Almost 350 people attended the Gigabit Breakfast Club at at Severance Hall. The event combined 10-minute talks with live demonstrations to showcase "Ideas That Inspire-Initiatives That Matter." This included information on surgical theater, the Case Connection Zone and a student experience demo.
The entire event can be viewed on YouTube.
Here are a few video highlights and photos.
Ben Moskowitz of the Mozilla Foundation oversees Mozilla's project with the National Science Foundation / US Ignite to run an ultra high-speed apps challenge, seeding demand for next-generation Internet apps and increasing American national competitiveness in broadband.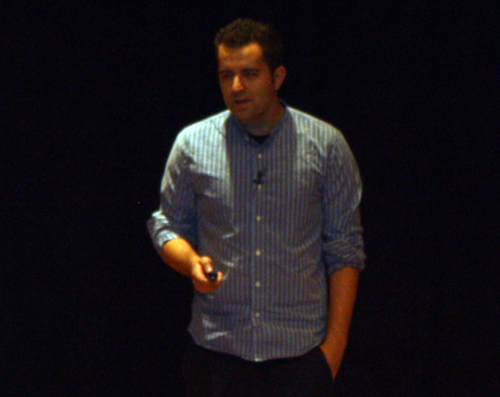 Ben Moskowitz




---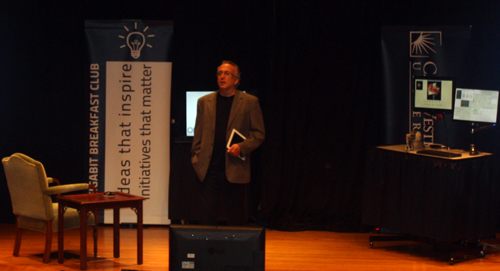 CWRU CIO Lev Gonick


---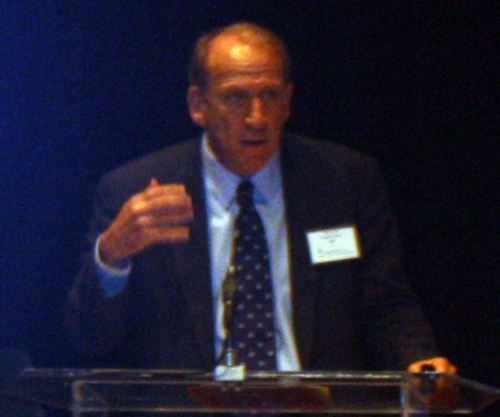 Blair Levin, Executive Director of GigU


---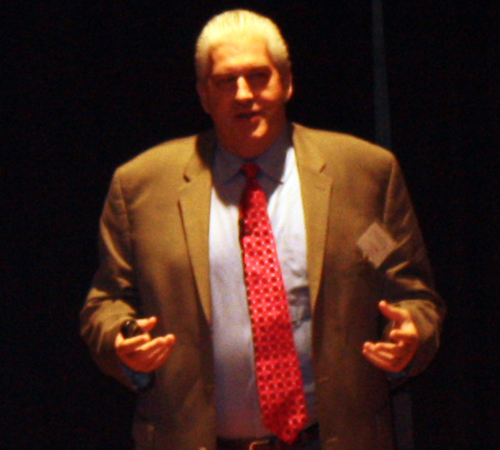 Mark Ansboury, President and Founder of Gigabit Squared
---
Chip Elliott, Principal Investigator and Project Director for The Global Environment for Network Innovations (GENI) Project Office spoke about Inventing our Future.


Chip Elliott


---
---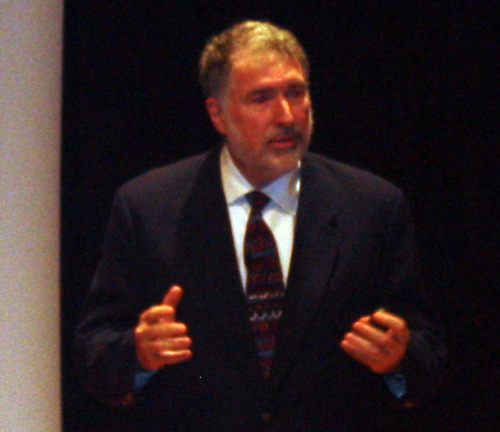 Glenn Ricart, Founder and CTO of US Ignite


---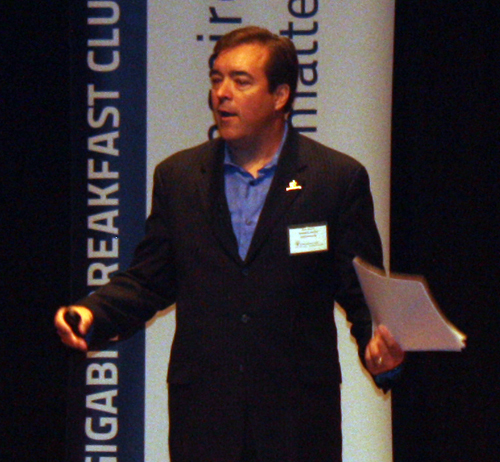 Scot Rourke, president and CEO of OneCommunity


---
---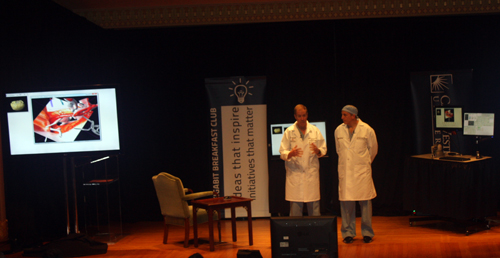 Brain surgery demo by UH Doctors Warren Selman and Andrew Sloan


---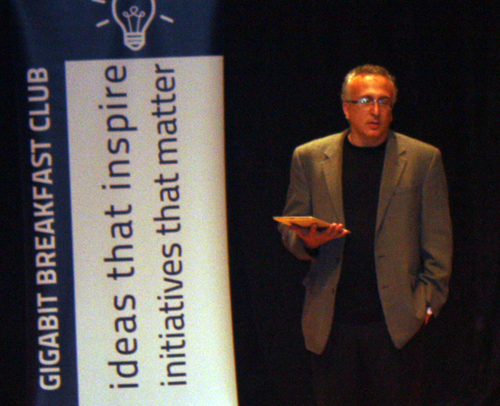 Lev Gonick


---
Top of Page
Back to Great Lakes Geek Events