Martial arts comedy musical INNERSELF
by filmmaker Johnny Wu
Screening Event
Atlas Cinemas - Lakeshore Blvd.
May 12, 2018
INNERSELF, the latest production from director Johnny Wu, is a martial arts musical coming of age story about a young man who was bullied when he was young and is now himself a bully. After realizing what he has become, he struggles to become a better man.

The film's Kung fu, choreography and vibrato coupled with the discipline to discover our inner self reveals the hidden master in all of us.

Filmed throughout Cleveland over the past year, INNERSELF features local talents singing, dancing, fighting, and having a great time on set. Credits include: Directed by Johnny Wu, written by Carson Parish and Johnny Wu, lensed by Peter Sampson, Main composer: Aryavarta Kumar with Valyo Gennoff and Jay Glover's songs. The talented cast features Jason Wang, Mikhail Tot, Rosy Hong, Terry Giancaterino, Kyle Znamenak, Stephen Haas, and Donna Williams.

Director Johnny Wu says, "The film tackles an important topic - bullying - not by preaching but in a fun way. The audience will join in the fun that the local cast had making the film right here in Cleveland."

The cast and crew were on hand for a special screening of this fun feature film in the large 400-seat theatre at the Atlas Cinemas Lakeshore 7.

View the INNERSELF trailer below:






---
Enjoy these images of the cast, crew and guests from the screening event.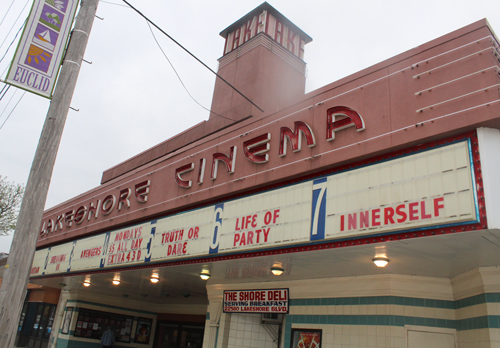 ---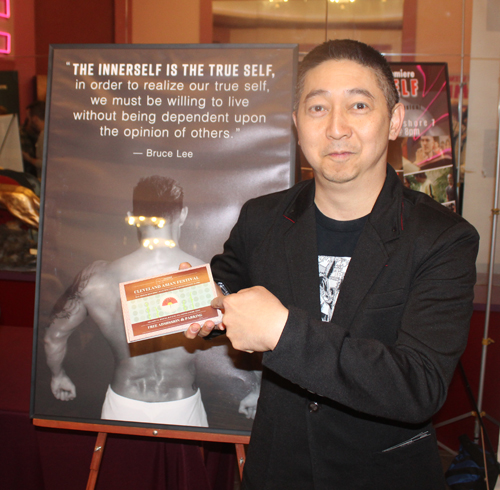 Director Johnny Wu


---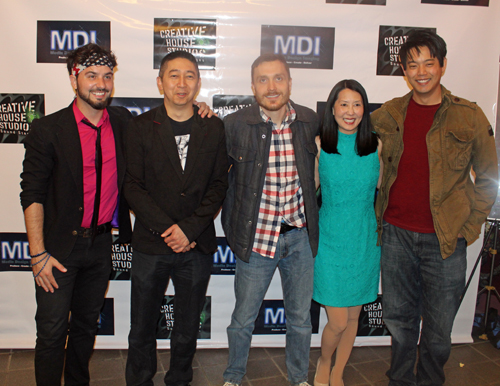 Mikhail Tot, Johnny Wu, Kyle Znamenak,
Rosemond Hong, Jason Wang


---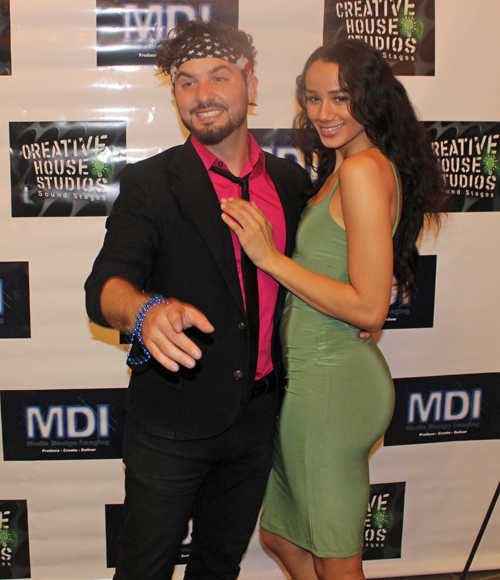 Mikhail Tot and Felicity White


---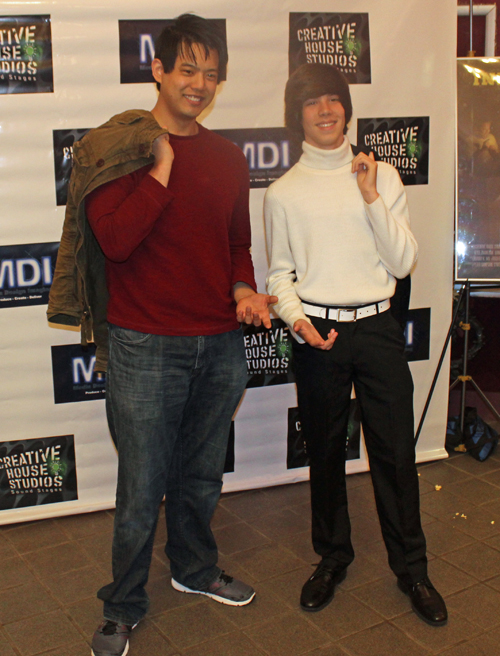 Jason Wang and Michael Cline


---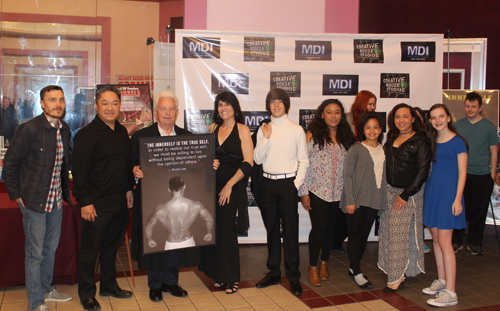 Kyle Znamenak, Wayne Wong, Ken Kovach, Laura Masi Cline, Michael Cline, Porche Robinson and two daughters and Melissa Metes


---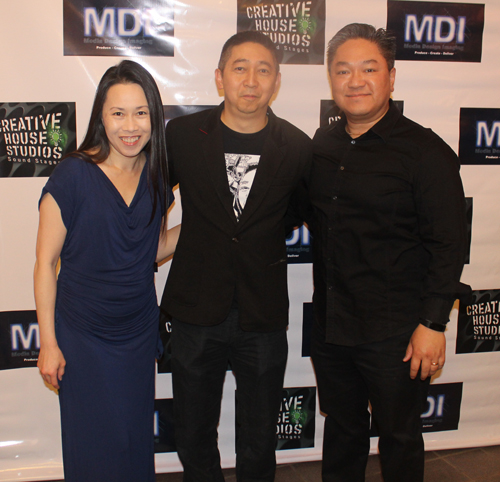 Lisa and Wayne Wong with Johnny Wu


---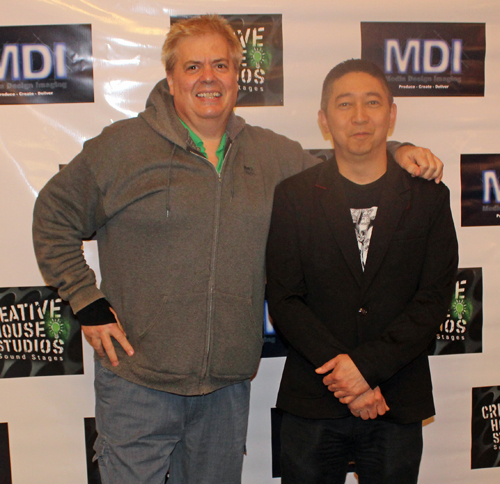 Dan Hanson and Johnny Wu


---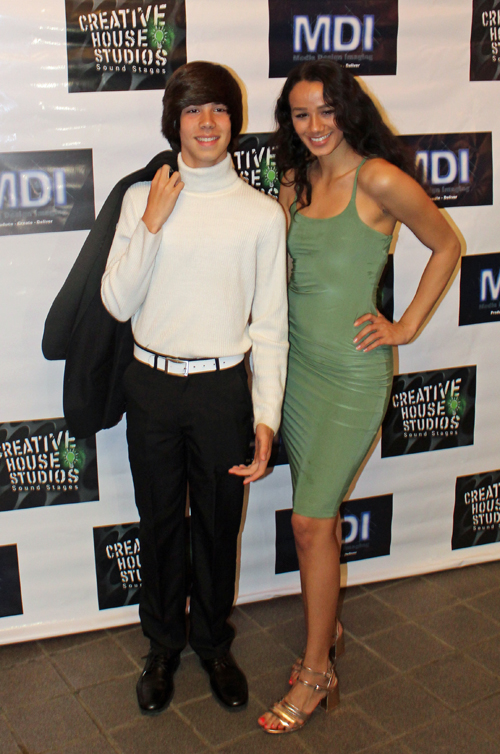 Michael Cline and Felicity White


---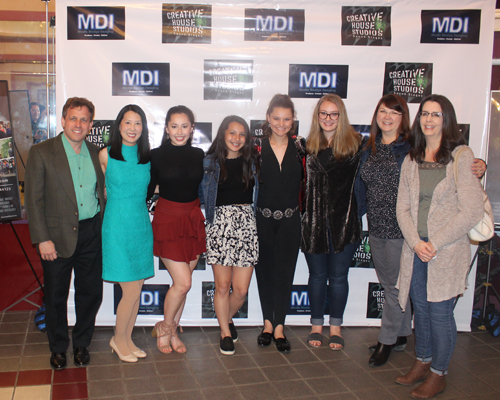 Rosamond Hong and family and friends
---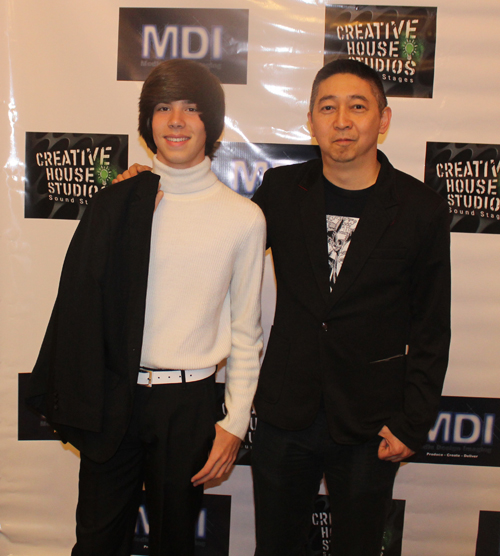 Michael Cline and Johnny Wu


---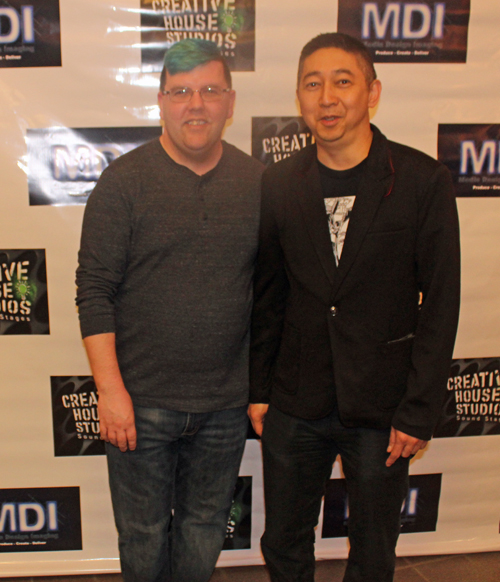 Ray Elkin and Johnny Wu


---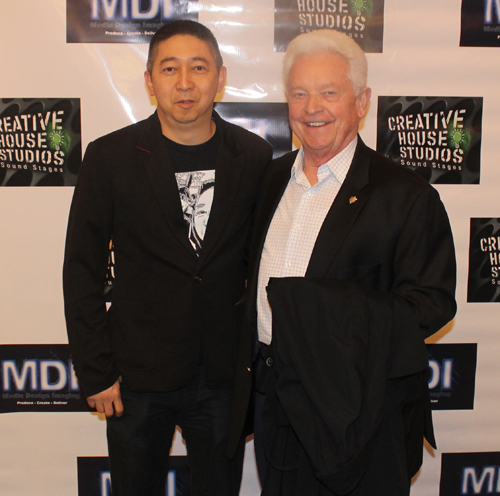 Johnny Wu and Ken Kovach


---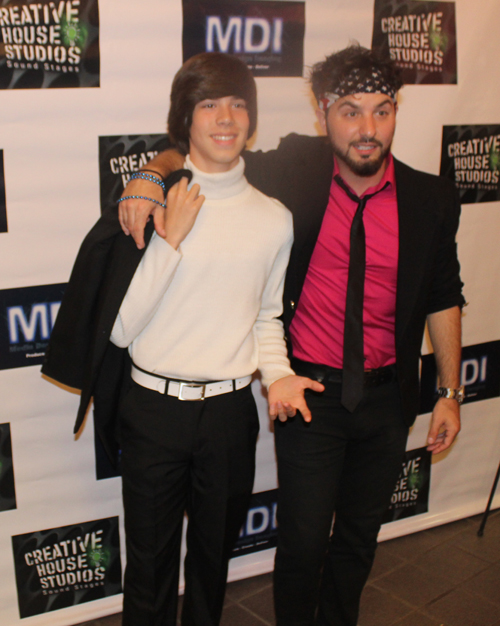 Michael Cline and Mikhail Tot
---
---

Want to learn about tech, science and business events in Cleveland and NEO such as this? Sign up for the free Great Lakes Geek eNews. It's easy and free.

Fill out the form for the free Great Lakes Geek eNews.
***

---
---
Follow us on Twitter for breaking news and updates.
@DanHanson and @greatlakesgeek

Check out Dan Hanson's YouTube videos and Dan Hanson's Blog
---
---
Top of Page
Back to Great Lakes Geek Events