Award winning Cleveland filmmaker Johnny Wu has another hit on his hands. Wu's latest film, Wu Xia 2 The Code, is a futuristic sci-fi/martial arts feature film. Following the success of his martial arts comedy musical film Innerself in early 2018, Wu tackled a more complicated martial arts action film. Wu Xia 2 The Code combines science fiction visuals with Hong Kong styled martial arts sequences choreographed by many of the film's actors including Wu himself.

The film tells the continued story of a group called the 5 Elements who are caught between the FOUR11 and the monopoly tyrant MediCan corporation in pursuit of a code that was developed to provide clean air after pollution and radiation engulfed the planet.

Wu filmed in Cleveland, Parma, Mentor and even ventured to Courtland, Ohio. The late fall filming yielded snowy backdrops.

Here from filmmaker Johnny Wu at the premier in this short video.





Enjoy these images from the VIP Premier Event.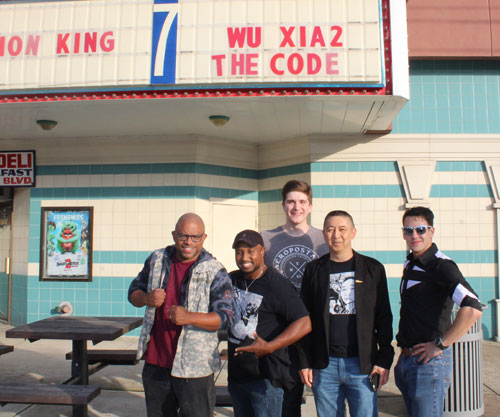 ---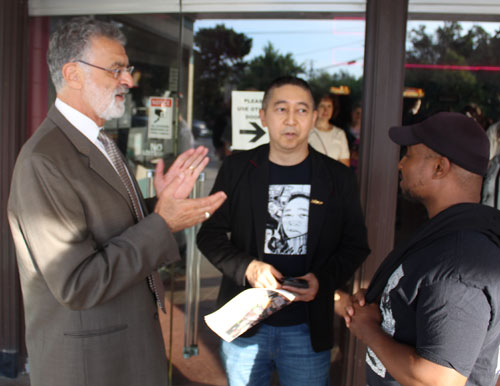 Cleveland Mayor Frank Jackson and Johnny Wu


---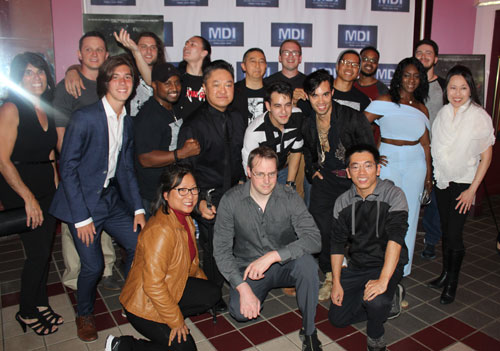 ---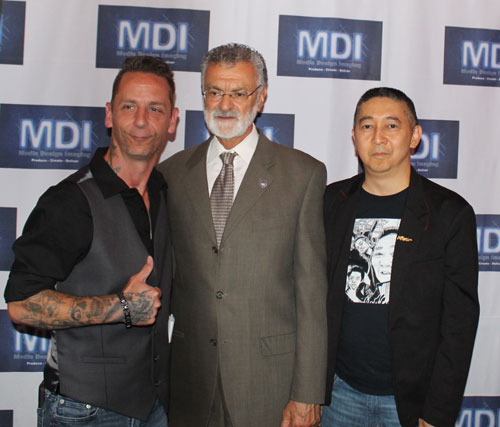 ---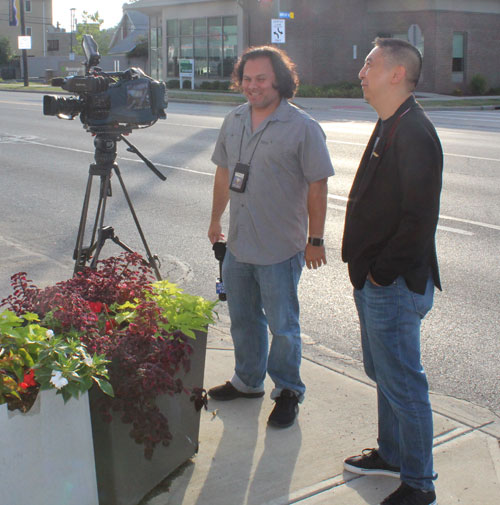 ---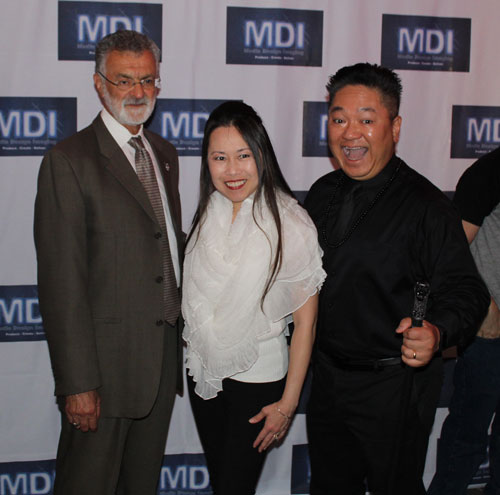 Mayor Frank Jackson with Lisa and Wayne Wong


---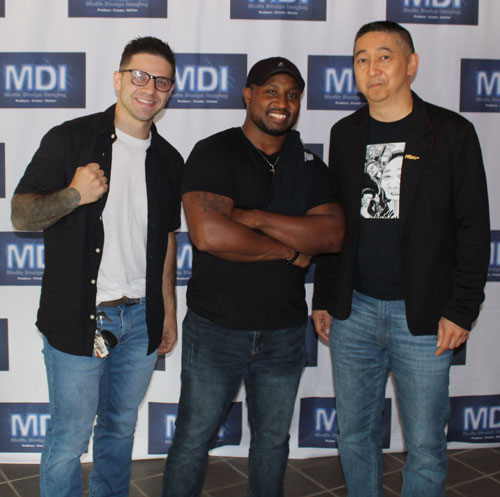 ---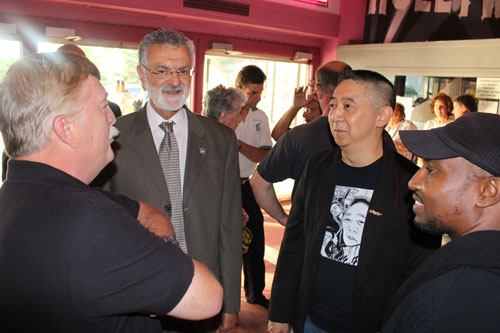 ---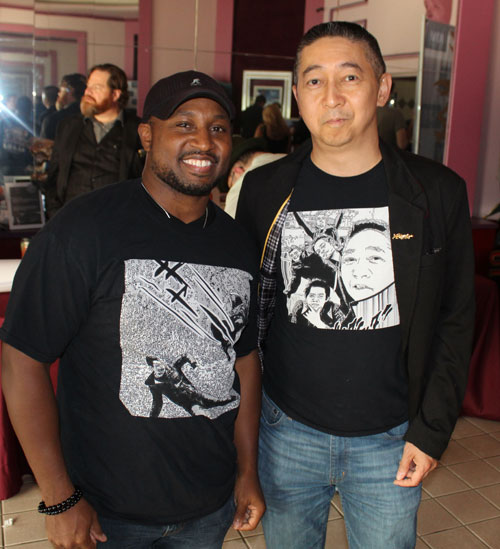 Wu Xia 2 t-shirts


---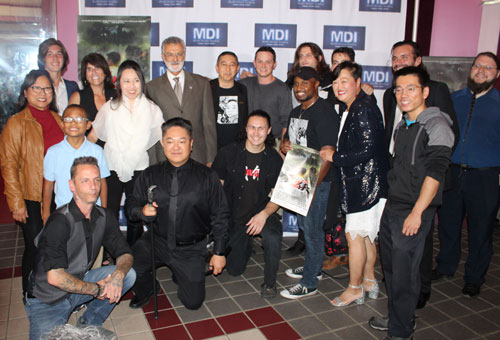 ---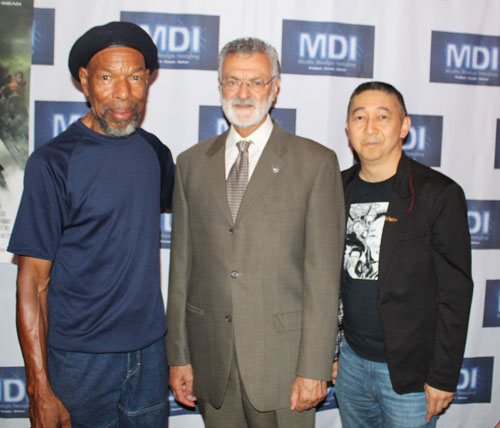 ---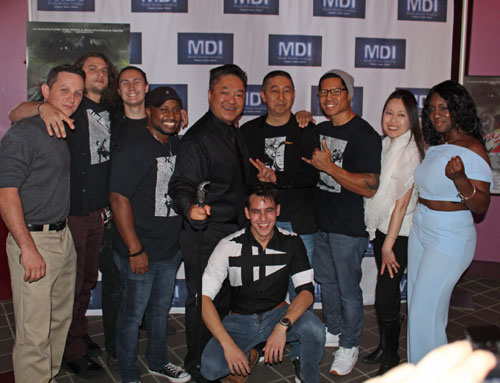 ---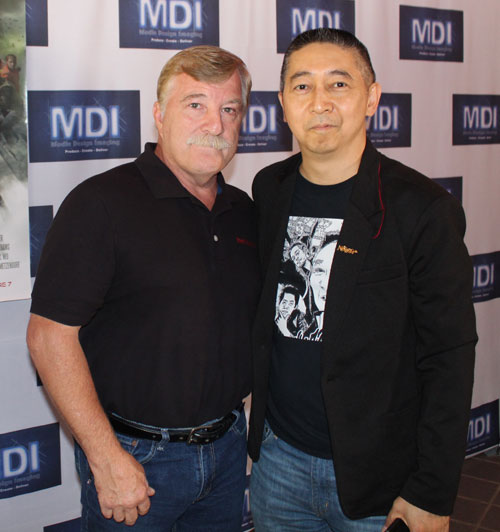 ---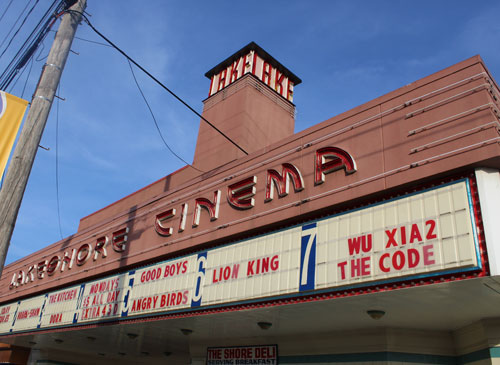 ---
More info and get tickets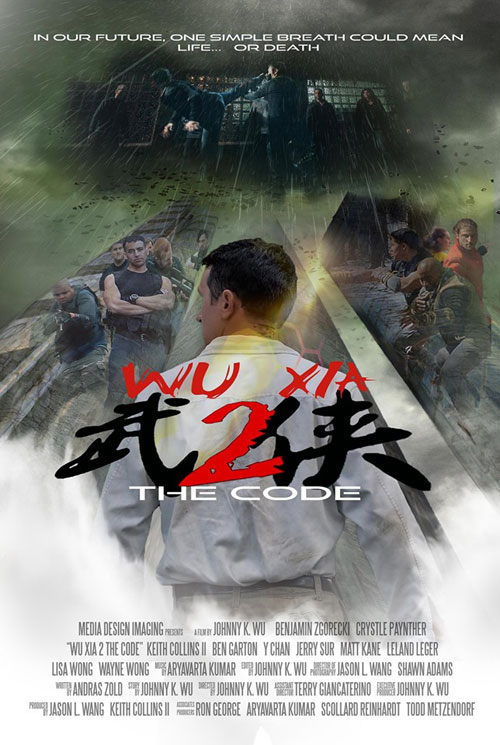 Come back soon for our review of the movie.
---
***
Think you know Cleveland?
You may be surprised by what you don't know.

Visit Cleveland 101 and see famous and obscure
Cleveland events, people, places and more
***
---
Top of Page
Back to Great Lakes Geek Events