Cleveland365.com and the Civic Innovation Lab hosted this event at the Cleveland Botanical Gardens.
Advertised as "an opportunity for Northeast Ohio's young professionals and entrepreneurs to engage in a community dialogue with Mayor Frank Jackson," after an hour or so of networking and garden viewing, the mayor held an extended Q&A with the crowd.
Lots of heavy hitters in the crowd (Congresswoman Stephanie Tubbs Jones and University Circle's Chris Ronanyne to name two) and the weather cooperated so the beautiful facilities were showcased.
Thomas Mulready was shooting pics and video so don't miss CoolCleveland this week for more pics.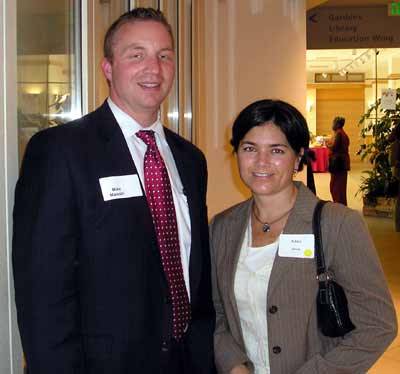 Cleveland.com's Mike Maleski and Ashley Arvin
---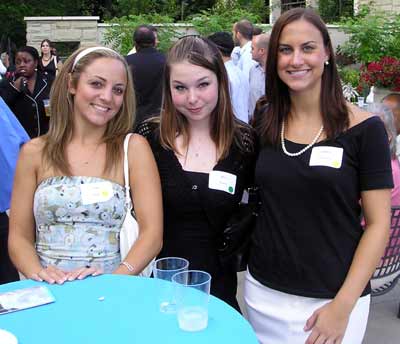 Julie Fink, Alea Moore and Andria Trivisonno of
Portfolio Magazine Online
---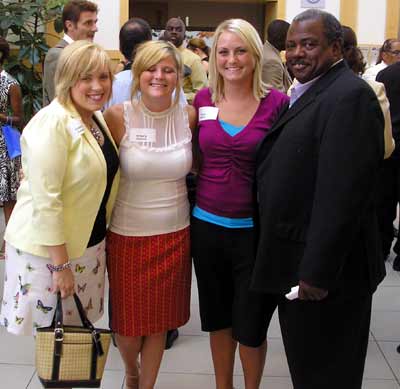 Kristen Kaleal, Brittany Deitrick, Kelly Smith and Bert Boyd
---
Top of Page
Back to Geek News