Ever since the New York World's Fair in 1964, helped along by the Jetsons, we have expected a useable, economical video phone.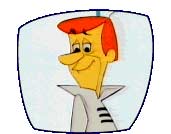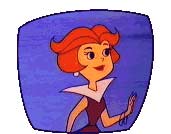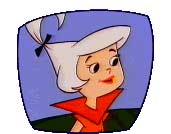 It took a long time but WorldGate's Ojo uses the broadband Internet infrastructure to transmit and receive video calls.

Ojo blends industry-standard technology with WorldGate's unique patent-pending enhancements to achieve jitter-free two-way video calls, with synchronized voice audio. Ojo also features WorldGate's distinctive ergonomic human design, which makes Ojo the first video phone ever that lets people communicate 'face to face', instead of 'chin-up'.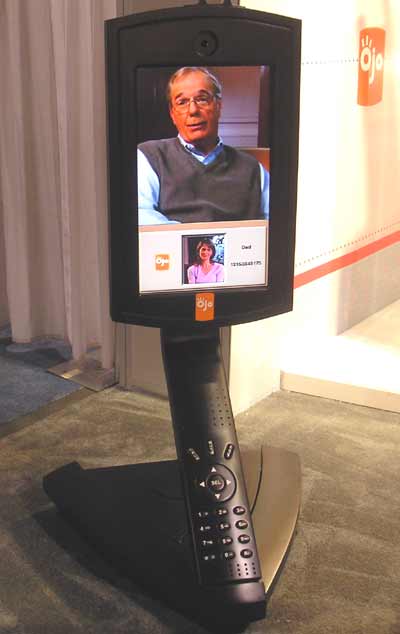 Its sleek, modern appearance, simple setup, and customer-friendly features make Ojo easy for anyone to use.
Listen to the interview to learn about pricing and how women are the early adopters of this product.
---

January 2007 - CES - Live from Caesar's Palace
Jim McLoughlin, Senior VP of Worldgate Communications Inc.

1,207 KB
1:17



Listen to this interview
---
Top of Page
Back to CES 2007 News