COSE held a Small Business Conference at the IX Center with the mission to "Discover - Connect and Succeed."
The show consisted of keynote addresses, workshops in several tracks (Finance, Marketing, HR, Sales, tech, etc.), an exhibition area and lots of networking opportunities.
Listen to a primer on Voice over Internet Protocol (VOIP) from the show floor.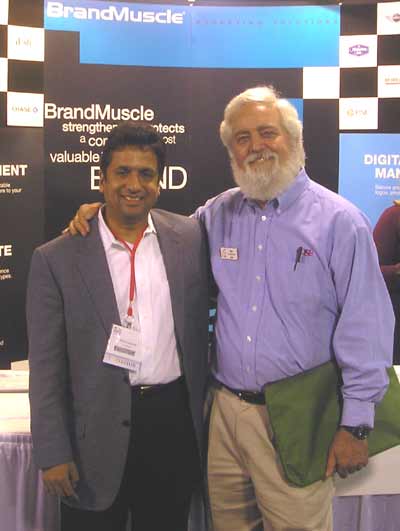 BrandMuscle's Phil Alexander and Neosa's Jim Cookinham
---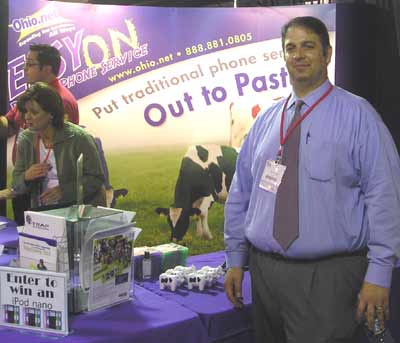 Alex Desberg at the Ohio.net booth
---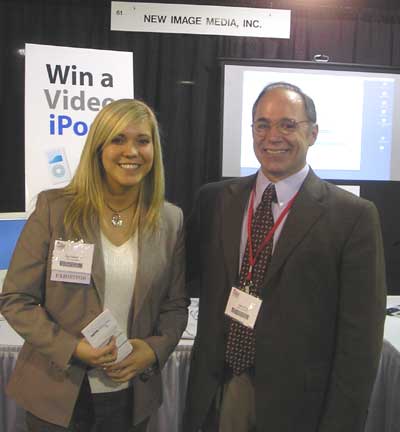 Kait Swanson and Steve Petti of New Image Media
---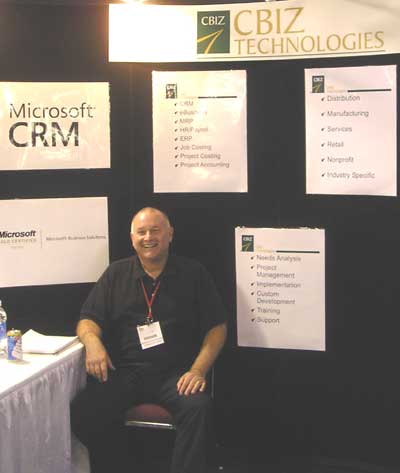 Erik Jensen of CBIZ
---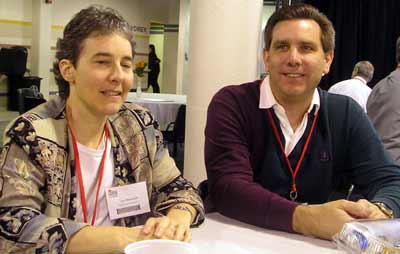 Attendees Lori Berenson of Productivity Consulting and Chuck Litman of Agents Choice
---
Top of Page
Back to Geek News