APCUG - Association of Personal Computer User Groups
International umbrella group of personal computer user groups

Aztek Technology
Creative software and Internet development company

Boundless Flight
Building Measurable Value Into I.T. Management

Brain Teasers and Logic Puzzles.
See what you can figure out - and if you can stump the Geek!

Computers Assisting People (CAP) Inc.
CAP is a Cleveland 510c3 non-profit organization made up of technically skilled volunteers who are working to improving the quality of people's lives through technology. They focus on helping organizations that assist the disabled, urban poor, kids, seniors and similar people who can be empowered with computers.

Dan Hanson's Blog
Nuggets that don't make this website or Inside Business Magazine will make it to the Blog.


Dan Hanson Blog Atom XML

Dan Hanson Photo Page
Some fun photos of Dan with interesting people.

GCPCUG - Greater Cleveland PC User Group
Local Cleveland area user group

Inside Business Magazine
Monthly NE Ohio publication geared toward "Engaging Northeast Ohio's Business Enthusiast". Dan Hanson, the Great Lakes Geek, is Technology Editor and monthly columnist.

JCU Entrepreneur Association
John Carroll University Entrepreneur Association

NEOSA
Cleveland area trade association for IT companies

Nerdy Shirts
Fun T-shirts for Nerds and Non-Nerds

Ohio.Net
Internet Services and a VOIP Leader

O'Reilly Media
Their books, conferences, and web sites bring to light the knowledge of technology innovators.



---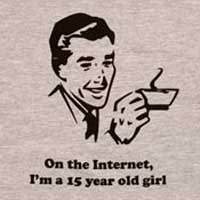 15 year old girl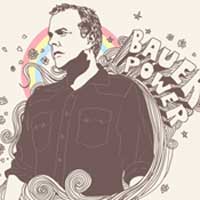 Jack Bauer - Bauer Power Nerdy Shirt.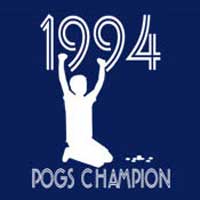 1994 Pogs Champion
Top of Page