The TiE Ohio International Entrepreneurship Awards were held on September 21, 2010.
After the International Entrepreneur Awards, immigration attorney Richard Herman gave some background of how Cleveland and surrounding cities used to be the equivalent of today's Silicon Valley. He told how immigrants are more likely to start businesses, have advanced degrees, earn patents and more.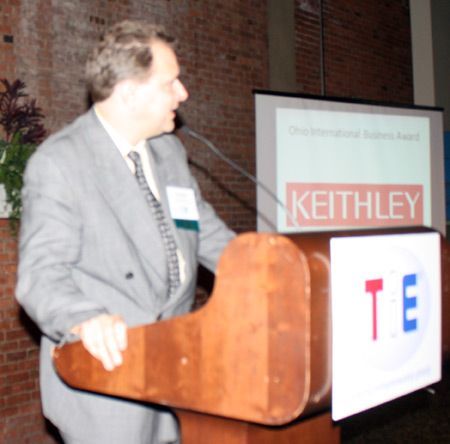 Richard Herman





He then introduced the recipients of the TiE Community Catalyst Awards. The first awardee was Dr. Maria Pujana, an immigrant from Colombia and president of Marise Jewelry Designs Co.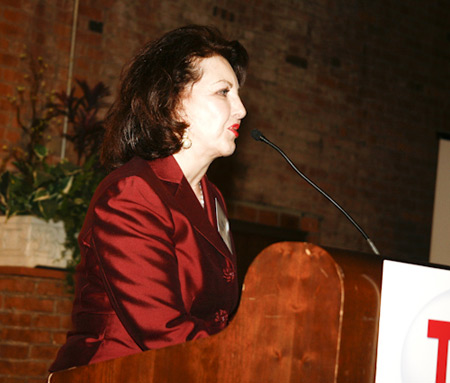 Dr. Maria Pujana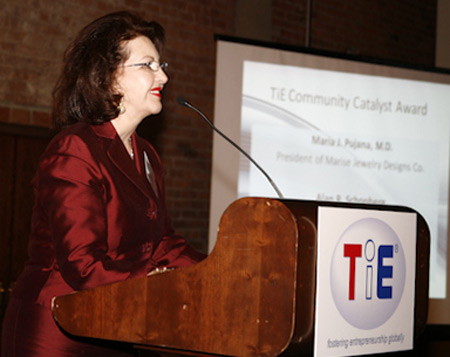 The other TiE Community Catalyst Award winner was Alan Schonberg, co-founder of Management Recruiters International.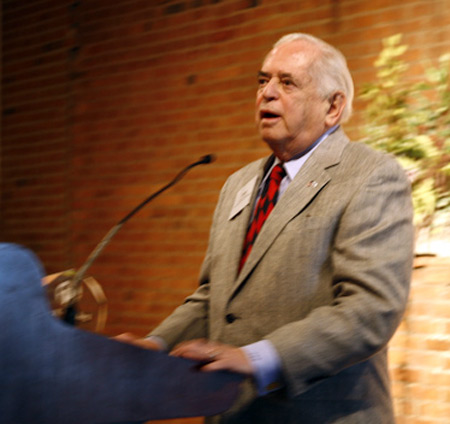 Alan Schonberg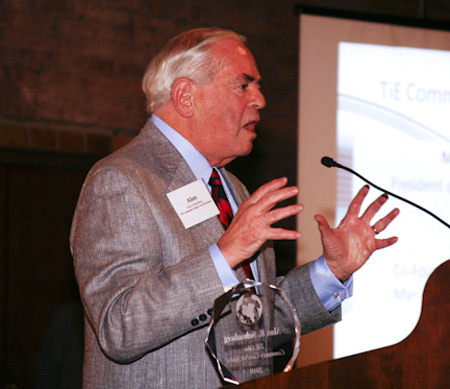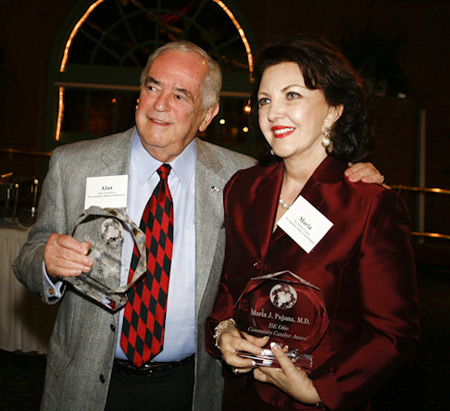 Award winners Alan Schonberg and Maria Pujana
(Photos by Dan Hanson and Harry Weller)
Page 1 of the TiE International Entrepreneur Awards

Faces in the crowd at the 2010 TiE Ohio Awards


---
Top of Page
Back to Geek Events