The Greater Cleveland Sports Awards were created in 2000 by the Greater Cleveland Sports Commission (GCSC) as its annual fundraising event. Over the past-eight years, Sports Awards has become the GCSC's largest fundraiser and supplies the organization with more than 30% of its operating budget.
This benefit enables the GCSC, a non-profit organization, to continue its mission to measurably enhance the economy, image and quality of life in the Greater Cleveland community. Since being re-established in 1999, the GCSC has been directly responsible for attracting more than seventy sporting events and activities to the Greater Cleveland area, generating more than $200 million in economic impact.
The Greater Cleveland Sports Awards honor the best of the area's amateur and professional sports. Each year, Sports Awards brings together more than 60 of the biggest sports stars in Cleveland.
This year, Voice of the Cavs Joe Tait received the Lifetime Achievement Award.
See photos from the 2007 Sports Awards featuring Good Morning America Anchor Robin Roberts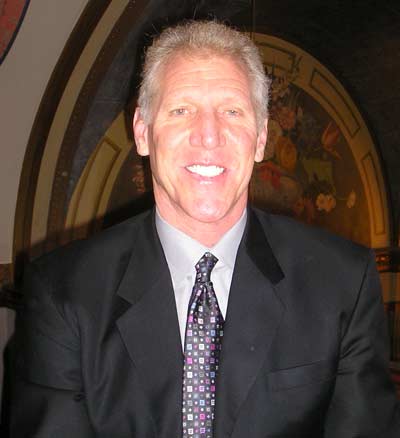 GCSA Emcee Bill Walton


---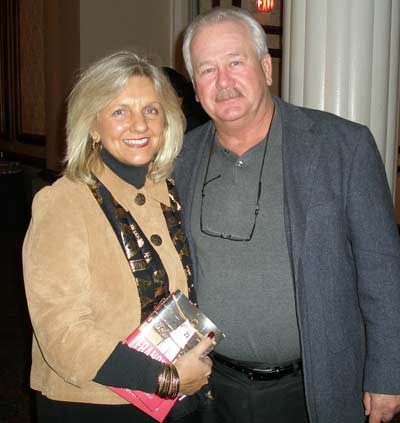 Barb and legendary Browns kicker Don Cockroft


---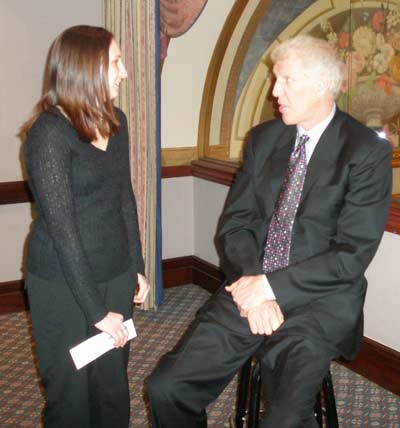 A fan speaks with event emcee Bill Walton


---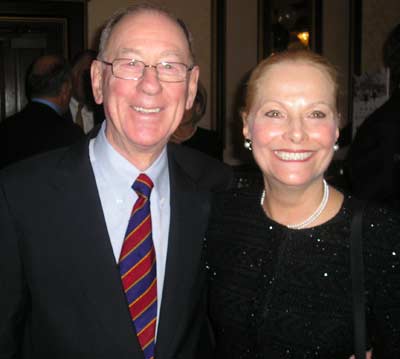 Skating Legends Hayes Jenkins and Carol Heiss-Jenkins


---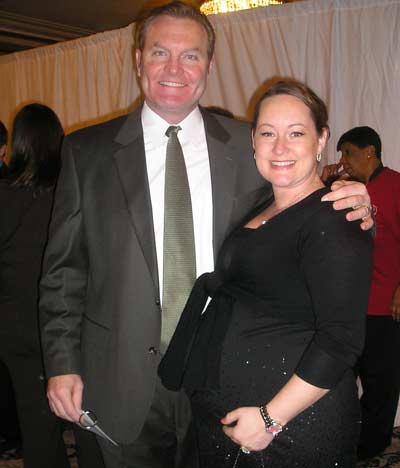 Cleveland Indians Manager Eric Wedge and wife Kate. Kate is expecting the couple's 2nd child, a boy.


---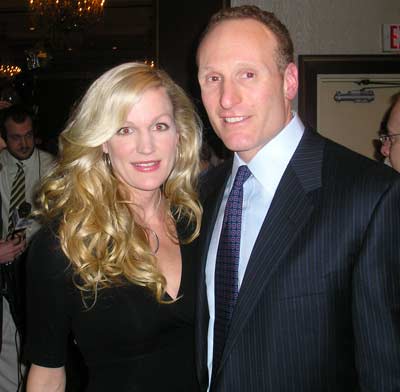 Lissa and Mark Shapiro, Cleveland Indians GM


---


Collegiate Athlete of the Year winner Michelle Sikes with her Lakewood High School coach Rick Ventura

(Read more and listen to an interview with Michelle)

---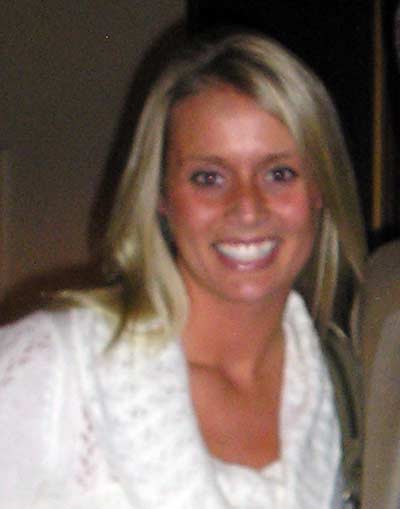 Annie Thomas, assistant Cleveland State basketball coach and wife of Brown's Joe Thomas


---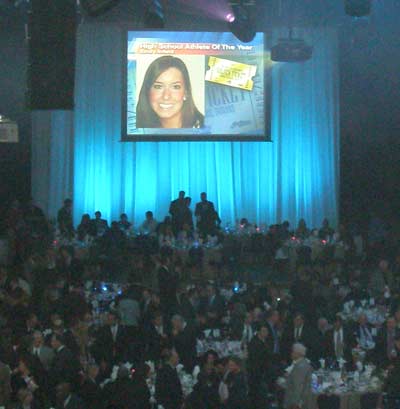 Beaumont Track Star Emily Infield on the big screen at the Awards Ceremony


---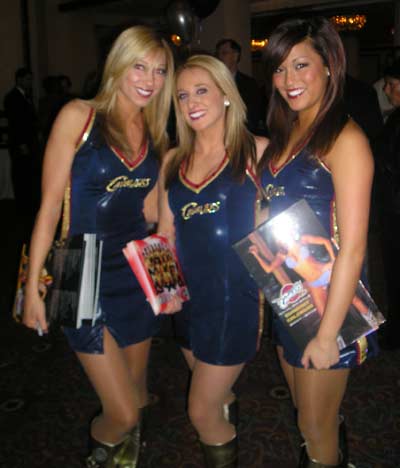 Cleveland Cavaliers Dancers were selling their popular calendar to benefit a local charity


---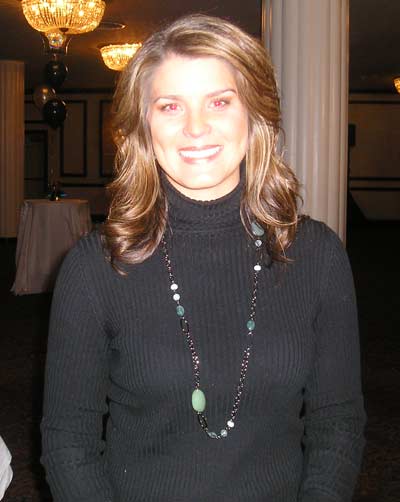 WEWS Sports Anchor Sue Ann Roback


---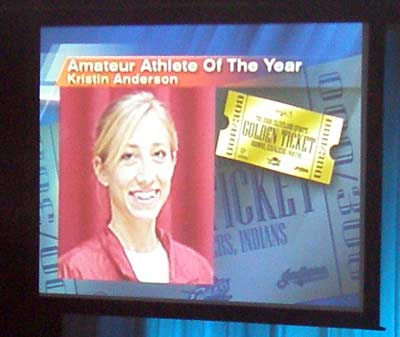 Steeplechase Star Kristin Anderson
(from Revere High School) on the big screen


---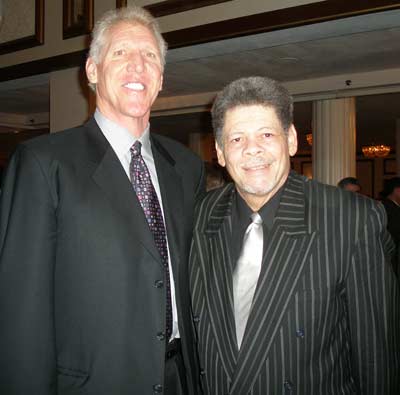 Bill Walton and Bingo Smith


---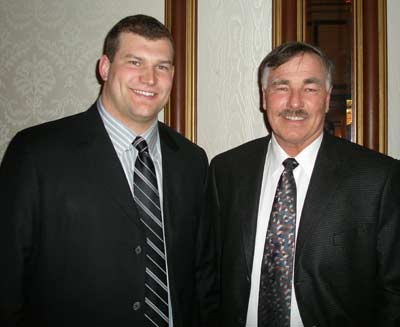 Joe Thomas and Doug Dieken - A pair of #73's


---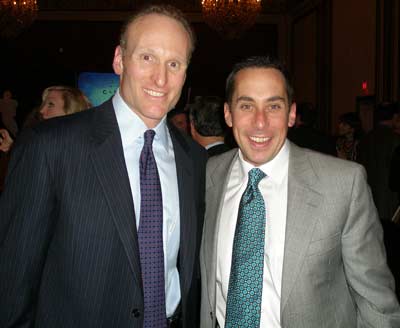 Indians GM Mark Shapiro and GCSC's David Gilbert


---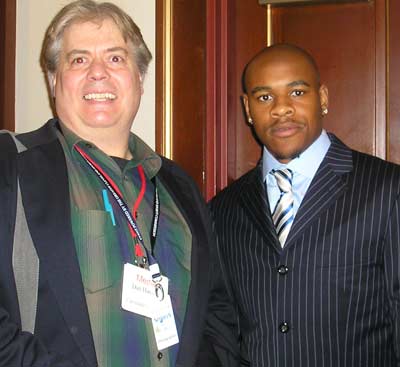 Dan Hanson with Ted Ginn Jr.


---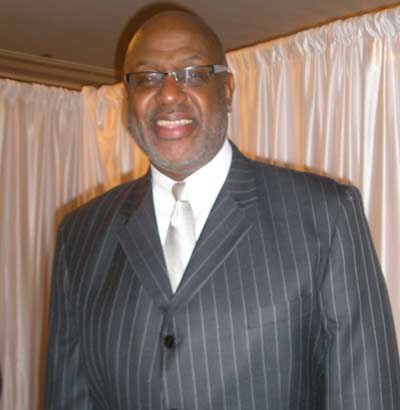 Campy Russell


---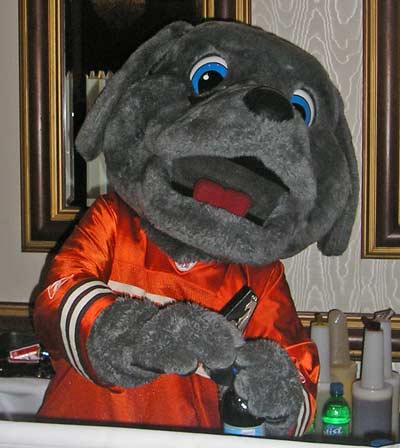 Always a great party when Mascots tend bar


---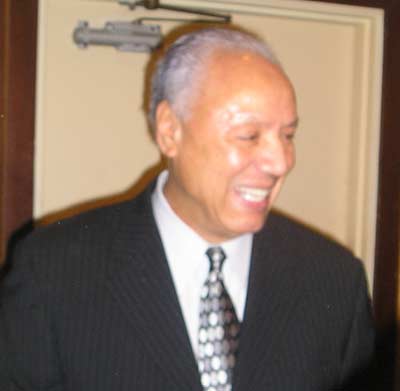 NBA Legend Lenny Wilkens


---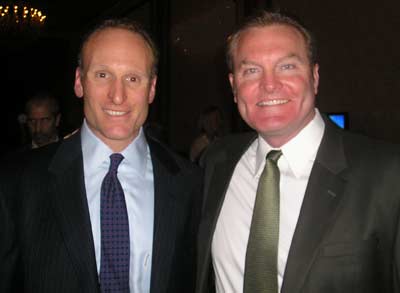 Indians GM Mark Shapiro and Manager Eric Wedge


---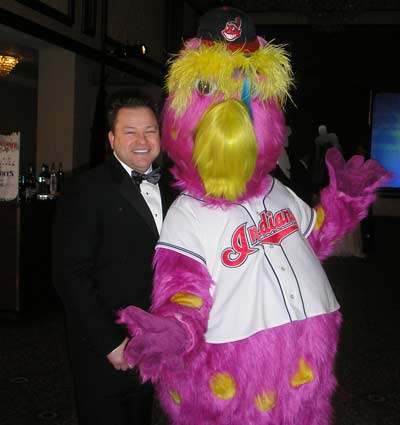 Even Slider was on hand


---
Top of Page
Back to Geek News
---