With the rapid convergence of technology (bio, nano, materials, information and others) and health care, Chris Coburn, Executive Director of Cleveland Clinic Foundation Innovations sees this as a Golden Age.

The Cleveland Clinic is one of the best medical facilities in the world - period. They are also the largest employer within 100 miles of Cleveland. The Clinic attracts great minds with innovative ideas from all over the world.

CCF Innovations is the Cleveland Clinic's technology commercialization arm with a mission to "benefit the sick through the broad and rapid deployment of Cleveland Clinic technology."

Chris Coburn leads CCF Innovations and has overseen the creation of hundreds of new inventions and about 20 new companies in the last 4 and ½ years.

CCFI hosts an annual Medical Summit which attracts the leading minds in the field. The November 2006 Summit included presentations by GE CEO Jeff Immelt, Boston Scientific CEO Jim Tobin, Futurist and Inventor Ray Kurzweil, a Nobel Prize winner and other first-rate talent.

In this interview, Chris talks about the Clinic and about that ubiquitous buzzword "innovation" from the CCFI perspective. He gives us a look inside this years Summit and speakers, including the Top Ten Innovations of 2006, and a preview of the 2007 Summit which will feature a strong suit of the Cleveland Clinic - Cardiovascular.

Chris, a passionate bicyclist, also talks about what he learned from a Tour de France cyclist at the Summit.

December 7, 2006 Interview - Part 1

11,545 KB
12:18

Listen to Part 1 of this interview



December 7, 2006 Interview - Part 2

8,168 KB
8:42

Listen to Part 2 of this interview


---
The 2007 Cleveland Clinic Medical Innovation Summit was special. Not just because talk show host Larry King and a slew of other media bigwigs participated.

But because the focus was on Cardiovascular Technology - the State of the Heart. Cleveland Clinic just received its 13th consecutive # 1 ranking from US News & Word Report for heart care.

In this interview Chris Coburn, speaks about some of the highlights of the summit, the amazing medical breakthroughs that are being developed and a new $250 million Global Cardiovascular Innovation Center.

October 23, 2007 Interview

21,094 KB
14:59

Listen to this podcast interview


---
The 2008 Cleveland Clinic Medical Innovation Summit focused on Urology and Gynecology. See more details and photos.
But the real focus was the economy. Coburn asked "How do we recover from this economic nadir? A lot of economists are saying it's going to be innovation."
Panelist and speakers from Tommy Thomson to Oregon Senator Ron Wyden pointed to the role of innovation in growing the economy.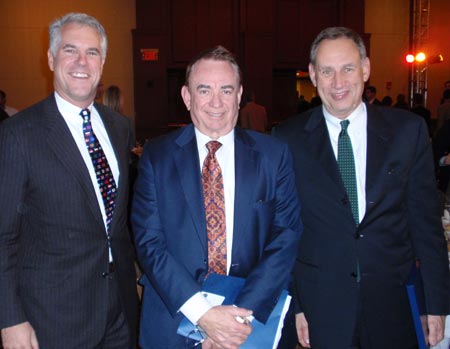 Chris Coburn, former U.S. Secretary of Health and Human Services Tommy Thompson and Cleveland Clinic CEO Toby Cosgrove



Coburn says that "The New Economy is alive and well in the 40 or so block around the Cleveland Clinic." It's competitive with any region in the world.

But how do we rate outside those 40 blocks? Coburn offers some frank opinions and perhaps a wake-up call.

January 8, 2009 Interview

20,080 KB
14:21:25

Listen to this podcast interview


---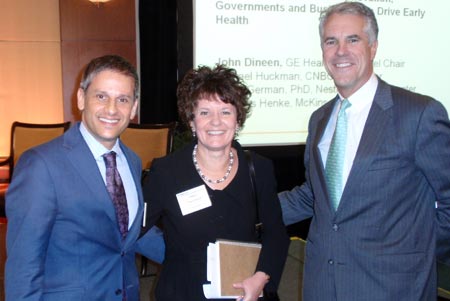 CNBC's Pharmaceuticals Reporter Mike Huckman, Communications director at GE Healthcare Tracy Doyle and Chris Coburn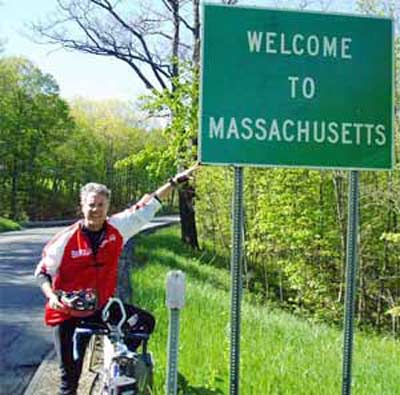 Chris Coburn on his bike trip to Cape Cod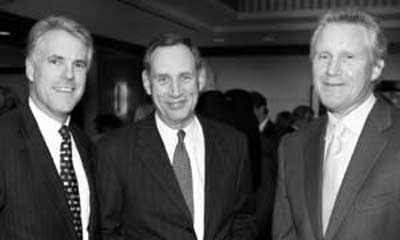 Chris Coburn, Cleveland Clinic CEO Toby Cosgrove and GE CEO Jeff Immelt at the 2006 Cleveland Clinic Medical Innovation Summit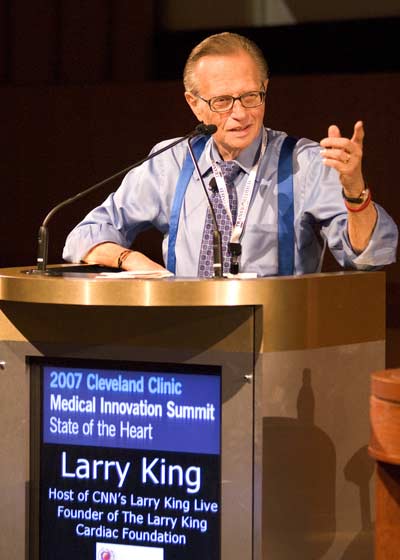 Larry King speaking at the 2007 Cleveland Clinic Medical Innovation Summit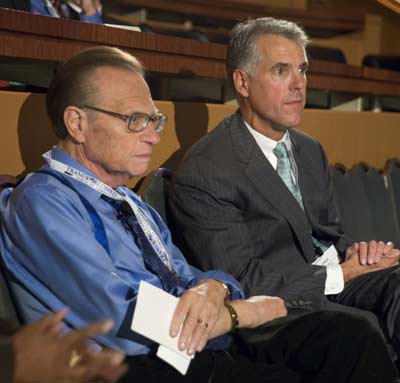 Larry King and Chris Coburn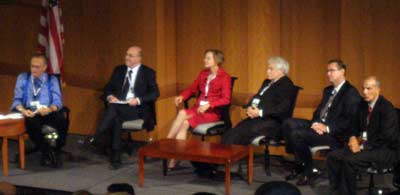 Larry King, Dr. Steven Nissen, Chairman of Cardiovascular Medicine at Cleveland Clinic, Dr. Elizabeth Nabel, director at the National Institute of Health, Dr. Bruce Lytle, Cleveland Clinic Cardiothoracic Surgeon, Tony Zook, US President and CEO of AstraZeneca and Michael Mussallem, CEO of Edwards Lifesciences discuss the State of the Heart.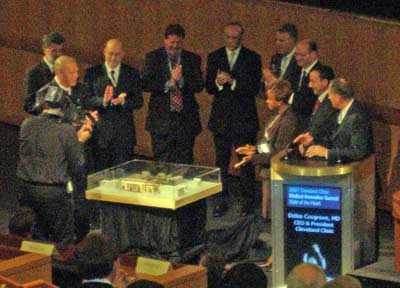 Ohio Governor Ted Stickland, Toby Cosgrove, Chris Coburn, Frank Jackson, Lee Fisher and others show a model of the new Global Cardiovascular Innovation Center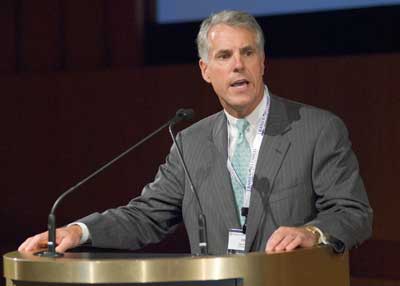 Chris Coburn at the 2007 Cleveland Clinic
Medical Innovation Summit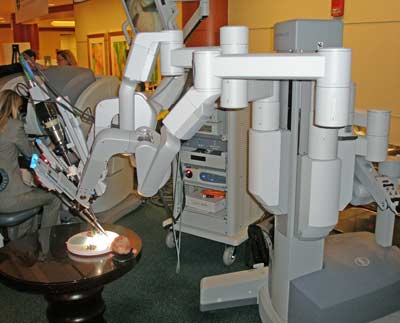 The Da Vinci Robot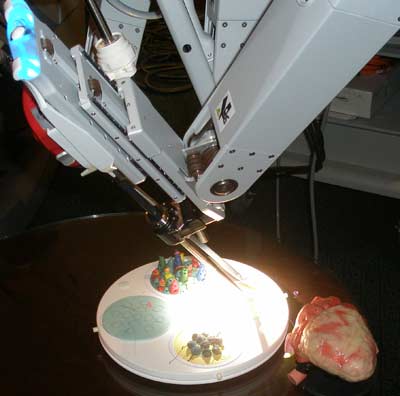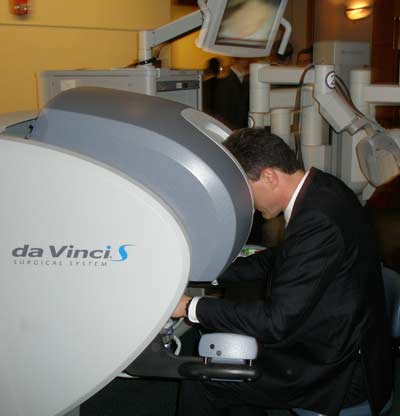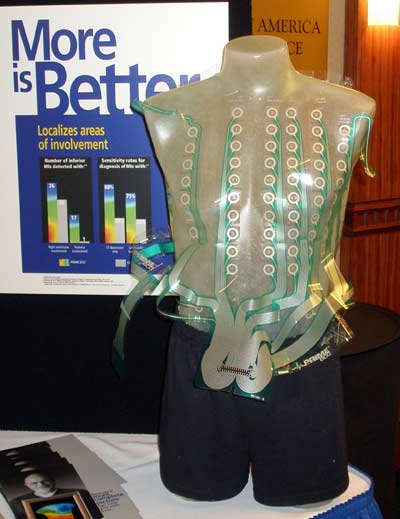 80-lead Electrocardiogram (ECG) vest


---
Top of Page