Five-time Emmy nominee and Golden Globe winner Henry Winkler stars, with Brooke Burns and Warren Christie, in 'The Most Wonderful Time of the Year,' a Hallmark Channel original movie premiering December 13, 2008.
They aren't exactly the three wise men, but a snowbound stranger, a crafty uncle and a precocious boy may just have what it takes to remind one crazed woman what the holiday season is all about.
Jennifer Cullen (Burns) is a single, working mom who has become somewhat of a Scrooge when it comes to the Holiday season. Even her six-year-old son Brian (Connor Levins,"Eight Below") is having trouble believing in Santa Claus. When Jen's Uncle Ralph (Winkler), a retired police officer, comes to visit for Christmas, he brings along a new friend, a nomad and Jack-of-all-trades named Morgan Derby (Christie). You can guess the rest.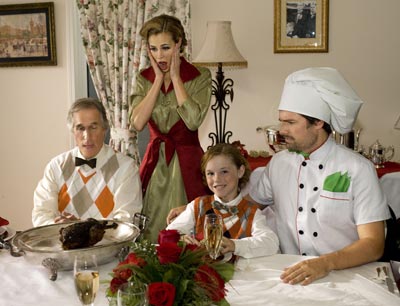 Team Great Lakes Geek caught up with Henry Winkler over the phone as he promoted the holiday movie. In this first podcast, Henry Winkler talks about his role of Fonzie on Happy Days, working with Adam Sandler and the late John Ritter, his favorite movies, TV shows and James Bonds He discusses how he'd like to be remembered and what role he wants to play that he hasn't played yet.
In the second podcast, Henry Winkler talks about his learning disability. Who knew that the Fonz was dyslexic? In fact, he is now the author of a series of books for children with learning challenges.
In the third podcast, Henry Winkler discusses how a Jewish person can star in a Christmas movie and how he celebrates the holidays.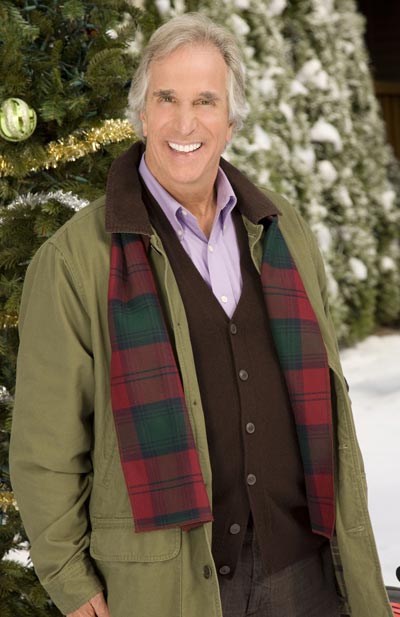 ---

November 4,2008

4,883 KB

5:12



Listen to the first podcast with Henry Winkler.
---
2,135 KB

2:16



Listen to the second podcast with Henry Winkler.
---
1,519 KB

1:37



Listen to the third podcast with Henry Winkler.
---
---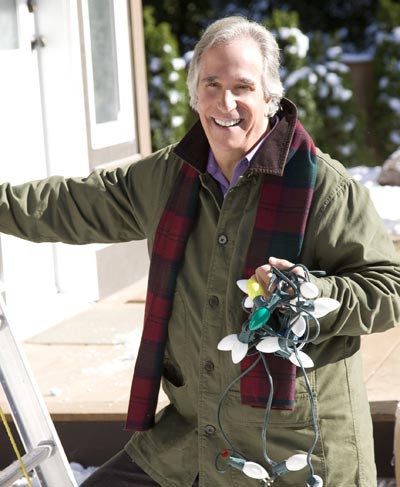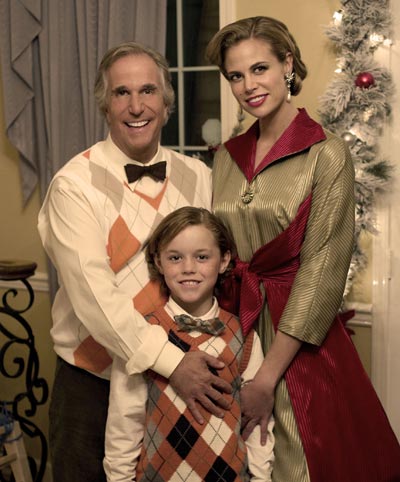 ---
Top of Page