There is absolutely no doubt that health care is our most important industry currently and in the future.
We have an aging population that refuses to accept the lifestyle changes that used to be associated with age demanding more and better health care. And new devices, drugs and innovation in health care are being developed at an exciting pace.
In the Cleveland area, the Cleveland Clinic and University Hospitals are world class institutions that are also the major player in our economy. Traditional media, with their shrinking budgets and staff, will have a tough time giving this industry the attention it deserves.
That's where MedCity news comes in.
As their website says, "MedCity News is a news service focusing on business, innovation and influence in health care. We donít write about consumer health or the research in medical journals. Instead, MedCity News covers health care as the economic engine of major American cities.
Our current focus is Northeast Ohio, followed by the rest of Ohio and sections of the Midwest.
We offer our work to online, print and broadcast media, and offer advertising opportunities through our site, MedCityNews.com."
Besides the very fitting and cool name - MedCity - the new venture has a couple of other things going for it.
Mary Vanac covered the business of medicine for The Plain Dealer for three years. A career business writer in Northeast Ohio, she joined the Plain Dealer in 2000 after reporting at the Akron Beacon Journal. She has won many journalism awards during her 19 years in the business.
Chris Seper previously worked as the online medical editor at The Plain Dealer. He also served as an assistant metro editor and an awarding-winning reporter honored for his coverage of technology and energy.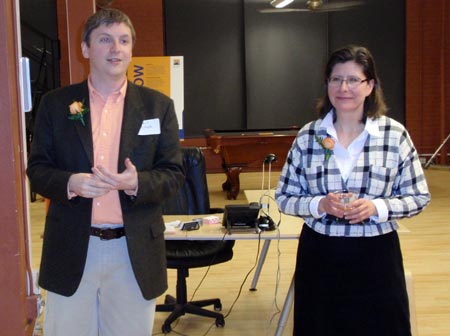 Chris Seper and Mary Vanac at the MedCity News launch party



MedCity News is a peek at the future of journalism. The traditional media behemoths just don't have the resources to cover vertical markets in the depth that is required.

Journalists such as Vanac and Seper can focus their efforts in this one important area and provide the information that needs to be provided. The Great Lakes Geek wishes them the best.
---

February 5,2009

8,718 KB

9:17



Listen to the podcast with Chris Seper and Mary Vanac.
---
Photos from the MedCity News Launch Party
---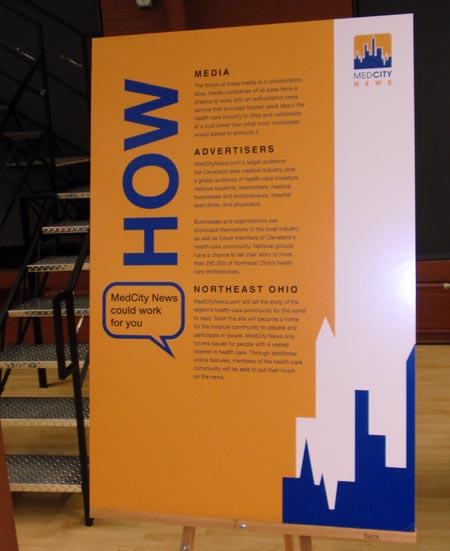 ---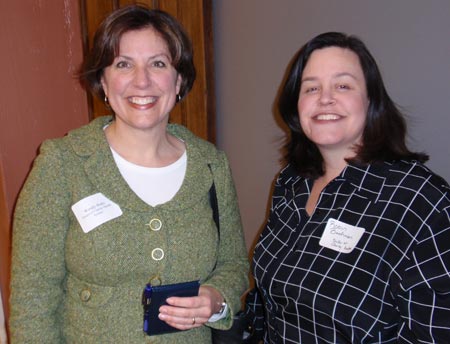 Wendy Hoke and Robin Bachman from the Sisters of Charity Health System


---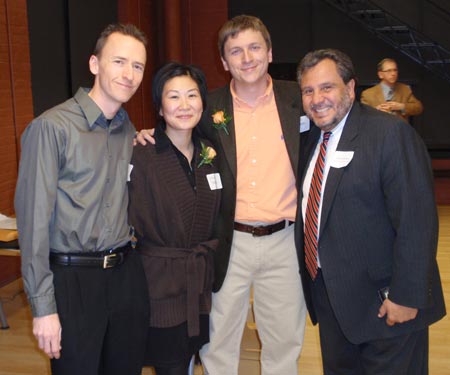 John, Leah and Chris Seper with Joe Marinucci, President of the Downtown Cleveland Alliance


---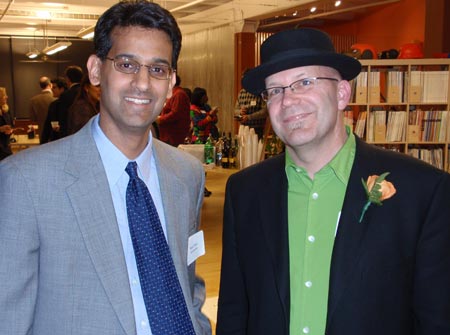 Baiju Shah of BioEnterprise and Thomas Mulready of CoolCleveland


---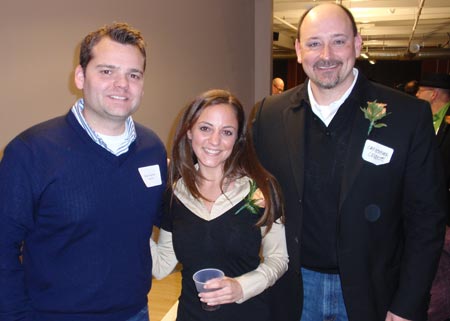 Blake Squires, Julie Fink and Christopher Celeste


---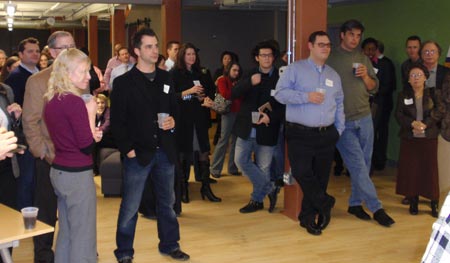 A toast to MedCity News


---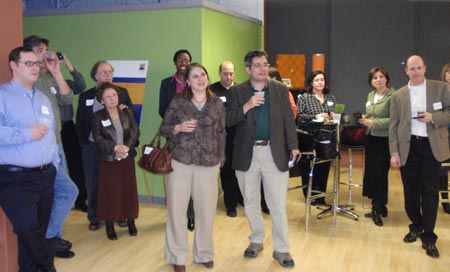 ---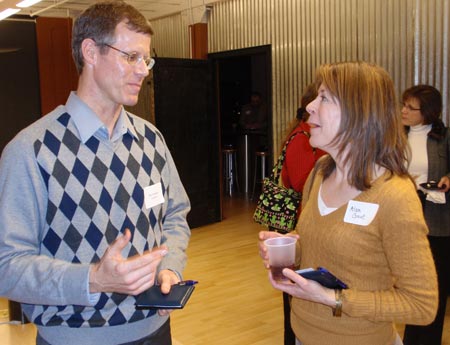 Jim Sweeney and Alison Grant discuss their Plain Dealer days


---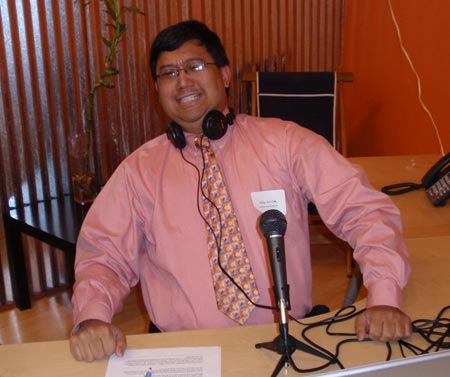 Doctor Anonymous Mike Sevilla did a live Internet radio show from the launch


---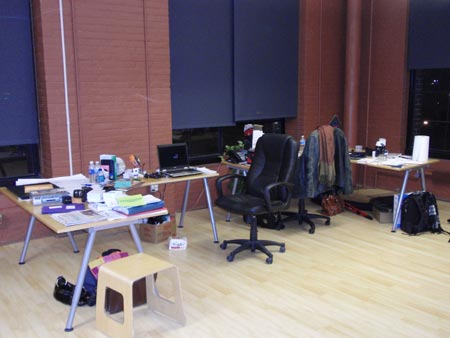 The true entrepreneurial spirit:
MedCity News startup work area


---
Top of Page