What does a TV reality show personality have to do with business? The Great Lakes Geek never got caught up in American Idol, Dancing with the Stars or Survivor but will confess to tuning in to Donald Trump's The Apprentice several times.
The Apprentice had a strong business component and made Trump's phrase "You're Fired" part of our lexicon. As teams were thrust together to work on a common project, viewers could witness, and possibly relate to, the challenges in dealing with disparate personalities.
One of the most 'challenging' personalities was the self-proclaimed 'bitch' known by just her first name of Omarosa. Team Geek caught up with the woman everyone loves to hate at a booksigning at Crooked River Books at the Galleria.
The Bitch Switch: Knowing How to Turn It on and Off
.
Omarosa, former Miss Youngstown and Miss Black Ohio, looked every bit as put together and poised as she did when America first met her as a contender for Donald Trump's Apprentice.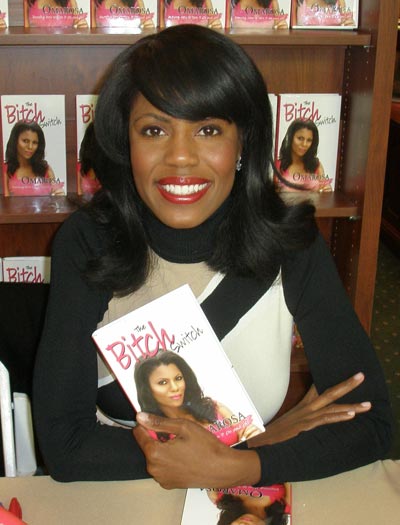 She posed for pictures with her fans and confidently talked about her book and her struggles as a woman.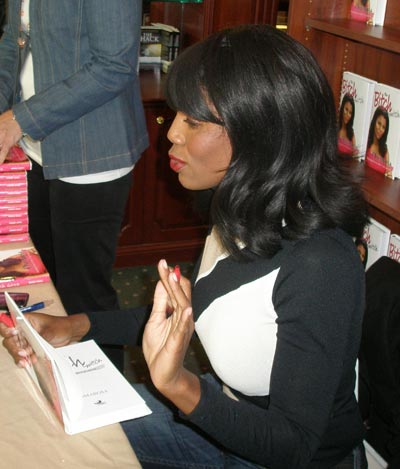 She says she has seen first hand not only the "Glass Ceiling" but also "Sticky Floors" offering a "double-whammy" to any woman trying to make it in a man's world.
She claimes her book is a celebration of the things that have made her the strong independent woman she is today and offers women an alternative to being a victim.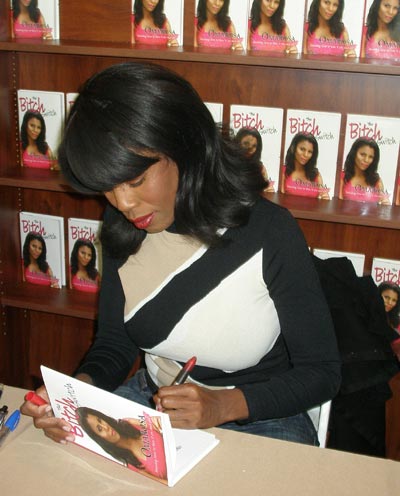 According to Omarosa, by flipping on (or off) the Bitch Switch a woman can take control of her surroundings and not have to depend on anyone but herself to reach goals and be successful.
In this interview, Omarosa talks about her Cleveland connection, the Bitch Switch and has a message for women in business.
---

October 30,2008

3,826 KB

4:04



Listen to the podcast with Omarosa.
---
---
Top of Page