Hubspot is a leader in marketing software for small and medium sized businesses. Rick Burnes is the editor of Hubspot's inbound marketing blog, which is consistently featured on the Adage Power 150 Top Media Marketing blogs.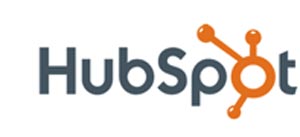 In addition to his work on the blog, Rick develops videos, research, case studies and webinars on new approaches to online marketing.
Rick Burnes was the keynote speaker at the 3rd annual eMarketing Techniques Conference in Cleveland on May 8, 2009. Rick gave some practical tools and examples to build your online marketing performance and results.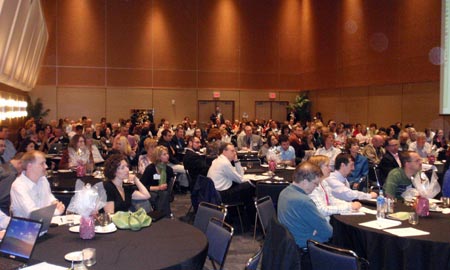 Watching Rick Burnes' keynote
at the 2009 eMarketing Techniques event in Cleveland



As he spoke about one of Hubspot's free tools to check how effective your SEO is, I quickly accessed and tested one of my own sites. It's easy and the results clearly list areas where you can improve. Give it a try at Website.Grader.Com.

Hubspot has other software that, as Burnes says, "helps small businesses get found on the web."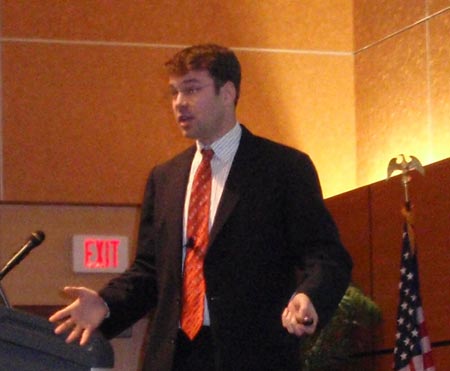 The packed house (over 230 in the sold out hall at Tri-C East) appreciated the advice to "get into a content mindset." Social media, SEO and other eMarketing techniques can be time consuming. That's why you need to have that content mindset so that you leverage everything that you do.

As you will see/hear, Cambridge-based Burnes used an example of promoting a (gulp!) Red Sox sports bar right here in Cleveland. If he can draw Red Sox fans in Tribe country using these tools, think of the customers you might be able to attract.



---
(Note: the podcast below is the audio of this video)



Check out Rick Burnes' blog for more useful advice.
---
Follow Rick Burnes on Twitter
Follow Dan Hanson on Twitter
Follow the Great Lakes Geek on Twitter
---
May 8, 2009

8,023 KB

8:33



Listen to Rick Burnes
Audio and Video of Matt Dickman from the 2009 eMarketing Techniques
---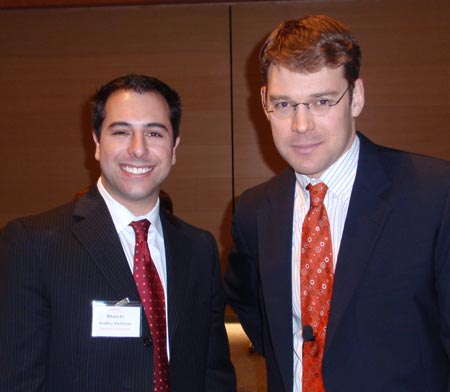 eMarketing Techniques founder Brad Kleinman and
Keynote speaker Rick Burnes
---
Top of Page