Each year we like to gather an eclectic group of friends and business associates for a holiday lunch. No, it's not just techies. Media, sports, non-profits, politicians, business, cultural - they were all represented.
The food and atmosphere at Bo Loong at 40th and St. Clair is always terrific. The snowstorm only kept a handful of people away as more than 60 friends braved the elements.
The attendees are involved in one or more of the projects that we are involved in such as:
As attendees introduced themselves, we were impressed by the positive outlook that they expressed. And how seemingly unconnected people discovered a thread that connected them to someone else in the room.
Enjoy these photos of some of the 2010 guests.
---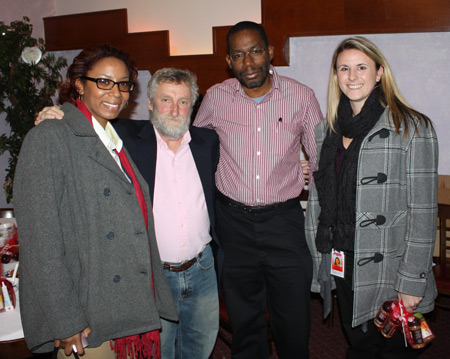 Photographer Tim Ryan and CAP volunteer Rich Woods flanked by Danielle Cherry and Allison Churchill from the Cleveland Indians


---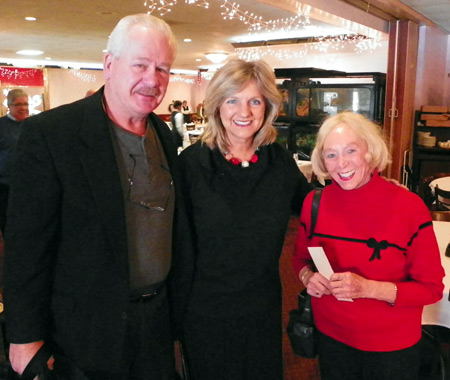 Cleveland Browns Legend Don Cockroft with wife Barb and Global Cleveland activist Barbara Hawkins



Don Cockroft was, of course, the great kicker and punter for the Cleveland Browns. #12 just finished a book on the amazing Kardiac Kids team. Find out more about the book, including a limited edition copy signed by 30 of the team members at TheKardiacKids.Com.
---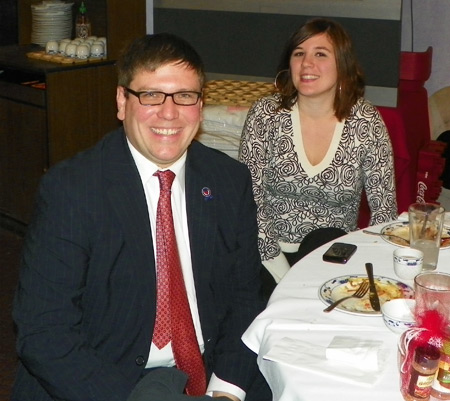 Cleveland Councilman Joe Cimperman and Rachael Sommer


---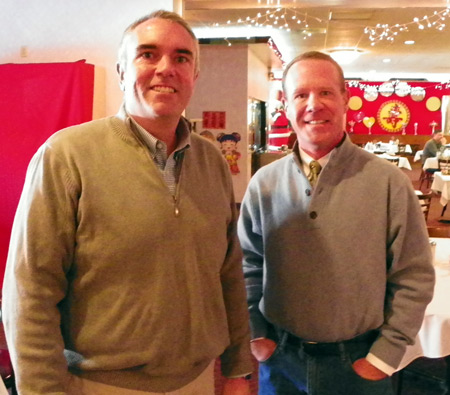 John Hill and Kevin Latchford from Aztek


---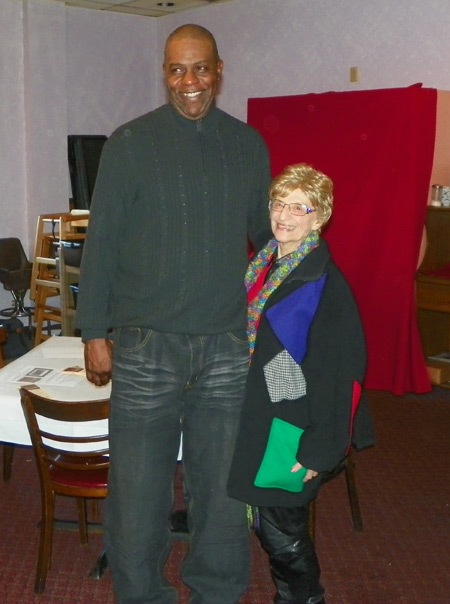 The long and the short of it - Former Cleveland Cavalier Harry Davis and columnist Vi Spevak


---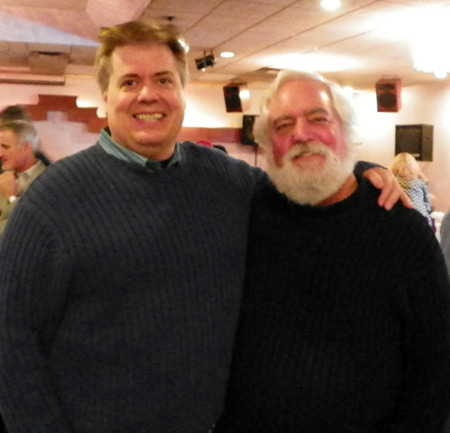 Dan Hanson and Jim Cookinham


---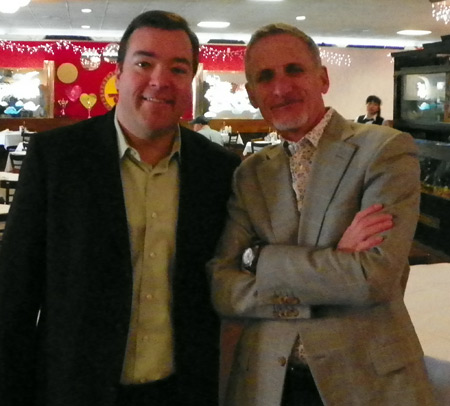 Scot Rourke, President and CEO of OneCommunity and
Ron Copfer, CEO of CardioMetrics


---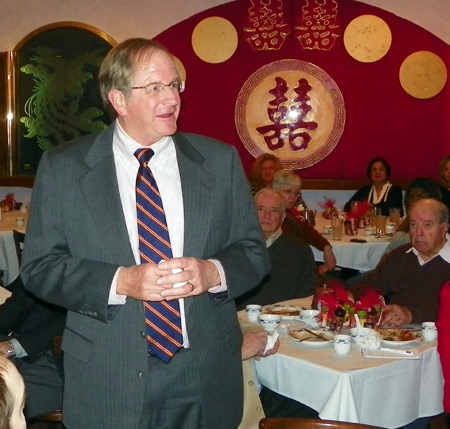 Mike Hardy, partner at Thompson Hine


---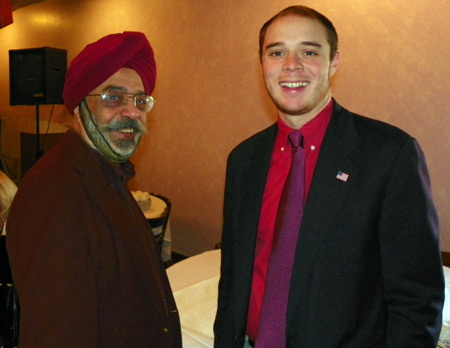 Peace and Non-Violence leader Paramjit Singh and George Brown from Senator Voinovich's office


---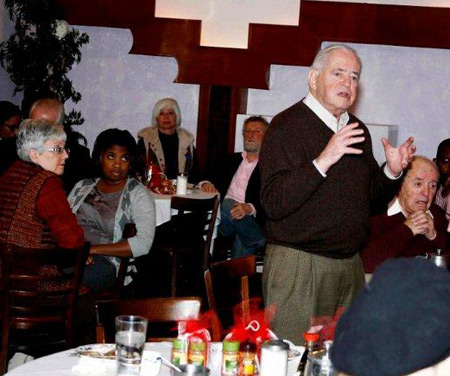 Alan Schonberg, Founder of Management Recruiters International


---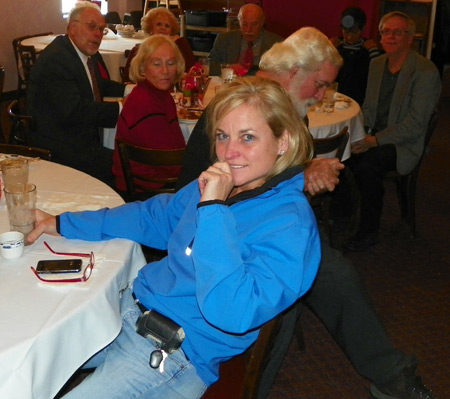 Cathy Horton, CEO of Beta Strategy Group


---


Fred Griffith and Debbie Hanson


---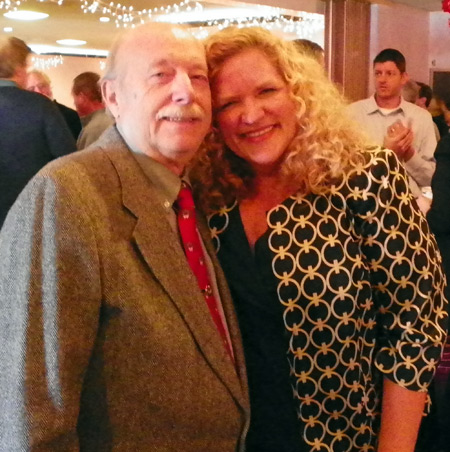 August Pust and Sandy Lesko


---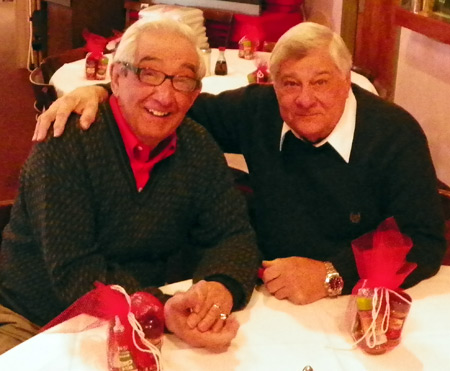 Paul Sciria and Ralph Tarsitano


---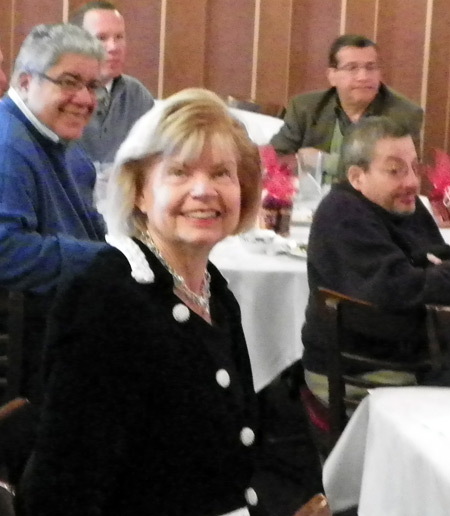 Lithuanian Consul Ingrida Bublys


---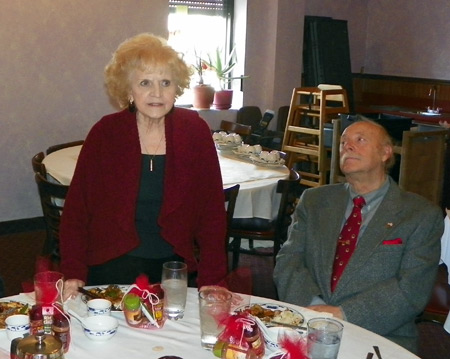 Captive Nations Leader Irene Morrow


---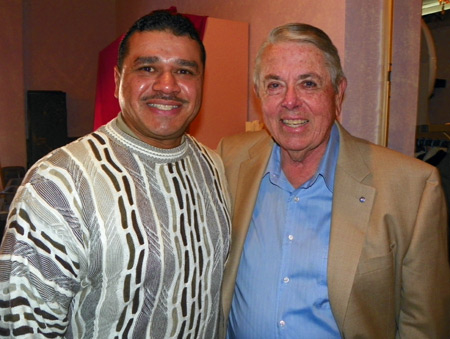 Jaime Lebron and Tom Eakin


---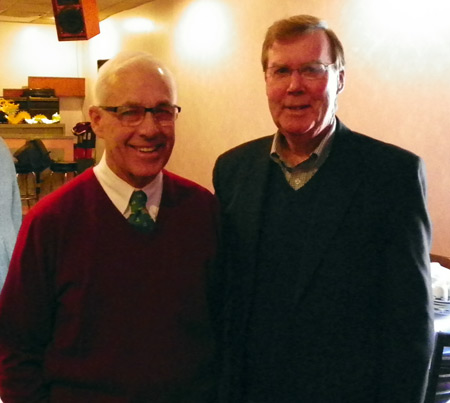 Gordy Priemer and John Lewis


---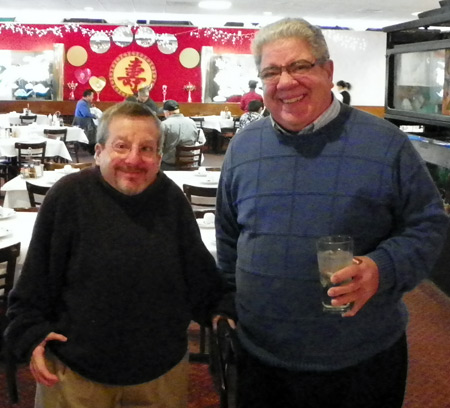 Jim Evans and Jim Dorazio


---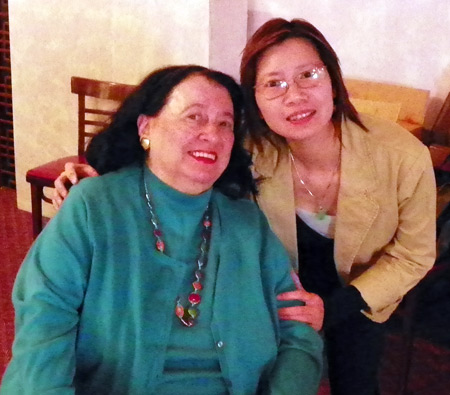 Pat Hanson and Yenna


---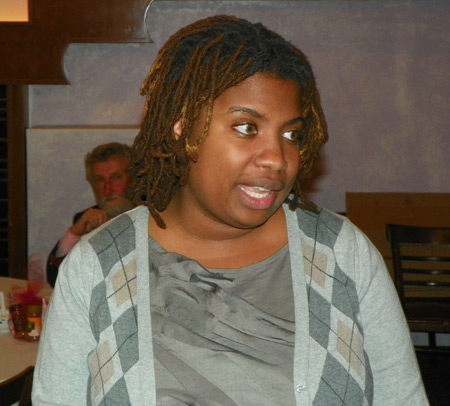 LaTida Smith of Saint Lukes Foundation


---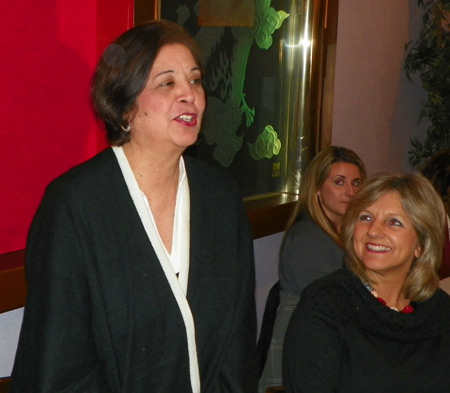 FICA President Mona Alag


---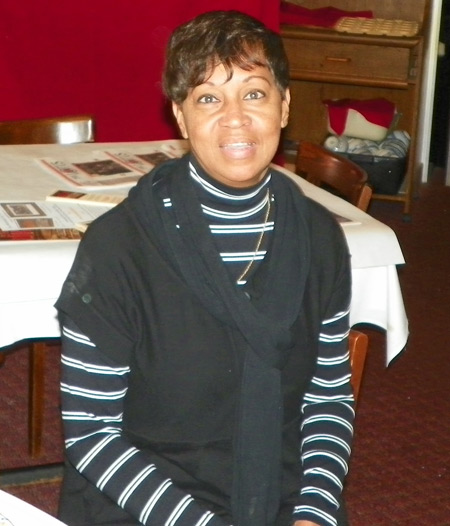 Pam Thomas



Pam is also good friends with Cavalier's legend Bingo Smith. We spoke with Bingo the day before and he was feeling up to coming but that morning when Pam went to pick him up, he wasn't feeling up to it. Bingo said to say "hi" to all his friends.

Another message came from author Les Roberts who was in the Cleveland Clinic. Les is fine and wants to say 'hi' to all and guarantees that he will be at next year's party.
---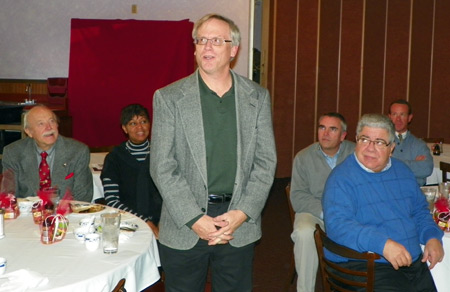 Jim O'Hare


---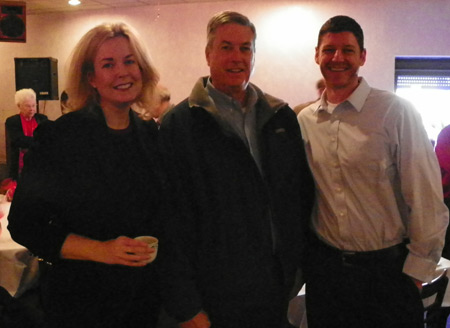 Plain Dealer PDQ party photographer Kathy Murphy Colan, JCU Entrepreneur Association Director Mark Hauserman and PR20/20 President Paul Roetzer


---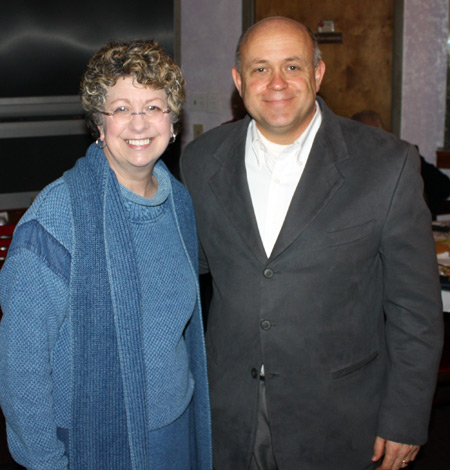 Darcy Downie, Director, Northeast Ohio Chapter of Prevent Blindness Ohio and Kevin Goodman, Director of Business Development of BlueBridge Networks


---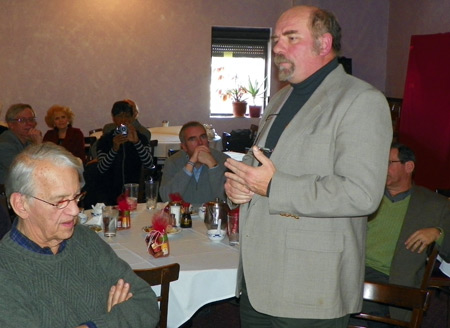 David Jakupca, CEO of International Center for Environmental Arts


---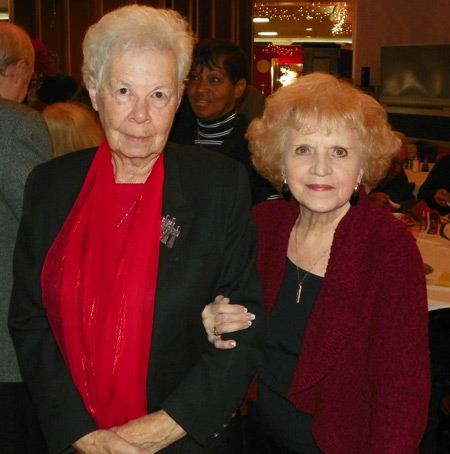 Carol Pepera and Irene Morrow


---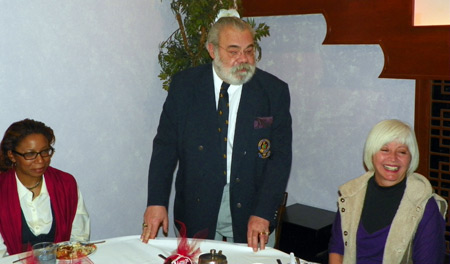 Tony Sumodi
---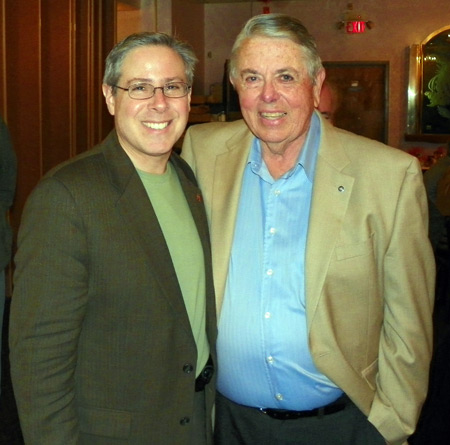 Stuart Muszynski, Founder and CEO of Project Love
and Thomas Eakin


---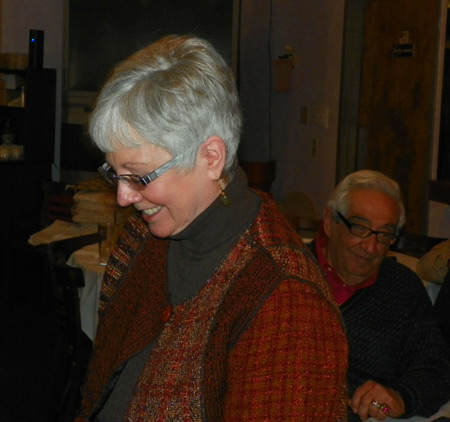 Peg Butler of Saint Lukes Foundation


---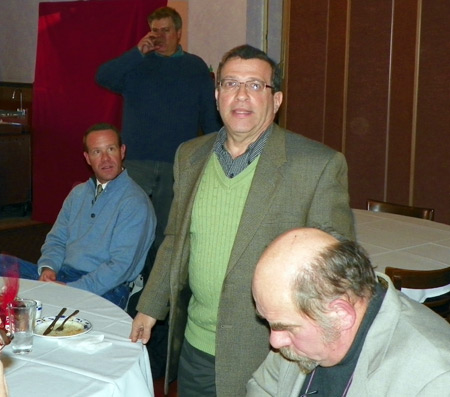 Gary Lombardo of Gemland Co.


---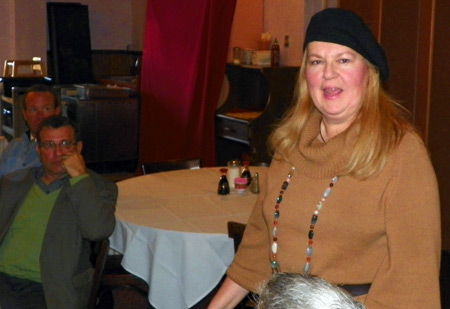 Renate Jakupca


---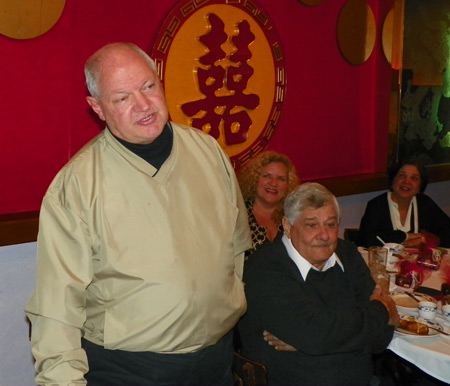 Bob Cerminara
---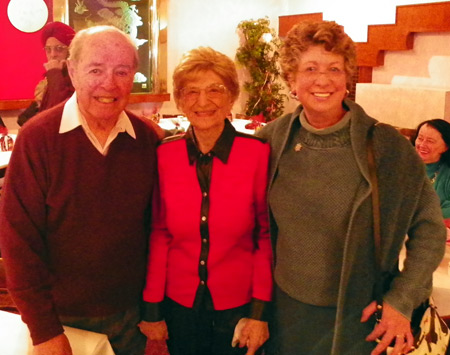 Sy Wachberger, Violet Spevak and Darcy Downie


---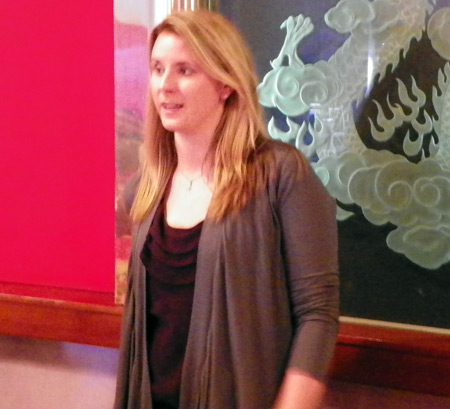 Allison Churchill with the Cleveland Indians


---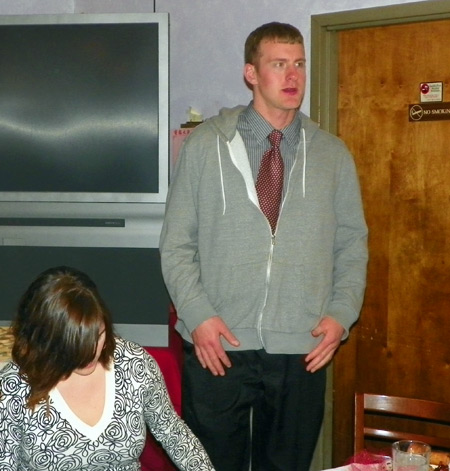 Andy Thomas


---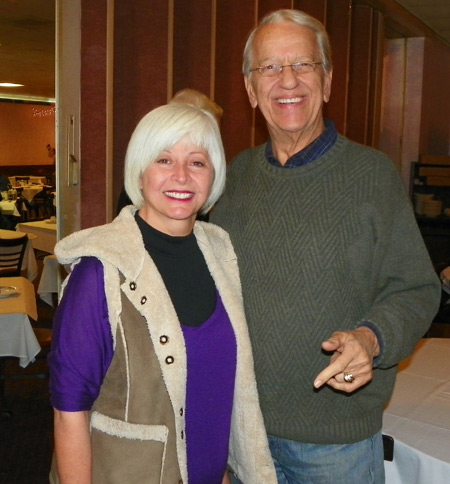 Anita Kazarian and Fred Griffith


---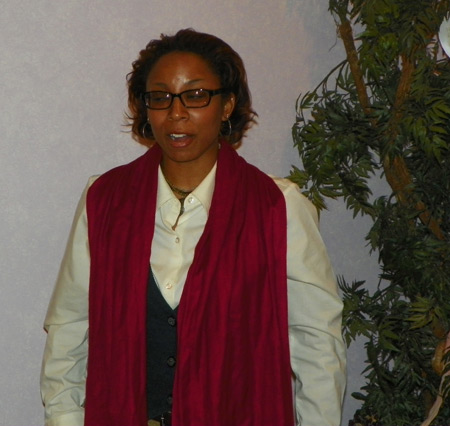 Danielle Cherry, Coordinator of Communications
of the Cleveland Indians


---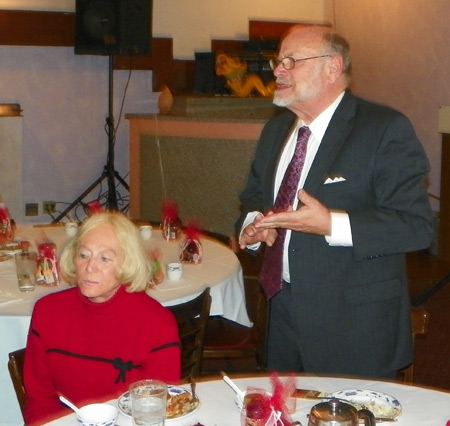 Harry Weller


---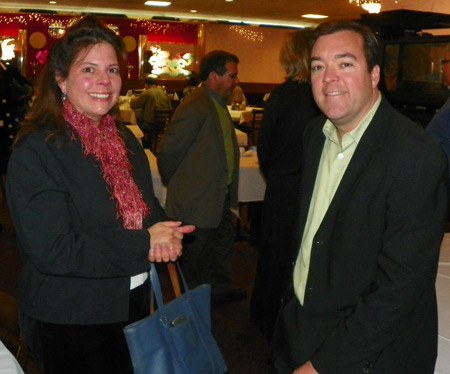 Nikki Difilippo of the Via Vera Group and Scot Rourke


---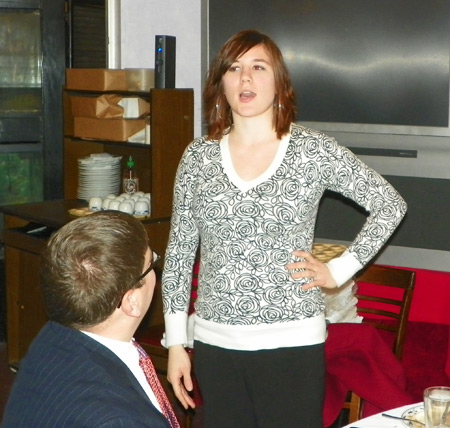 Rachael Sommer


---

---
See more pictures from the 2010 Holiday Gathering


---
Happy Holidays and have a Terrific 2011
---
Top of Page
Back to Geek Events