Each year Project Love honors individuals for their roles as influential persons on behalf of humanity at an annual Rescuer of Humanity Awards Dinner. This year's dinner was held on November 30th at Executive Caterers at Landerhaven.
The dinner emphasizes the Project Love theme that one person, willing to take a chance and reach out their hand, can truly make a difference.
Dignitaries spoke to the large crowd.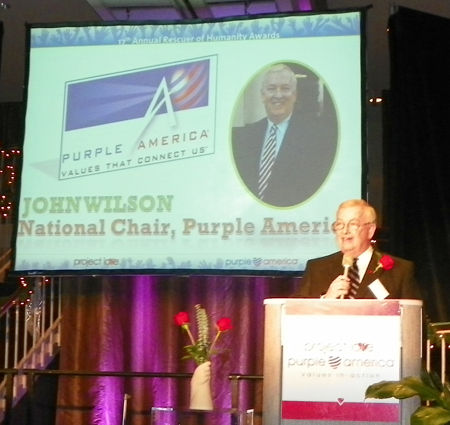 John Wilson, Nation Chair of Purple America


---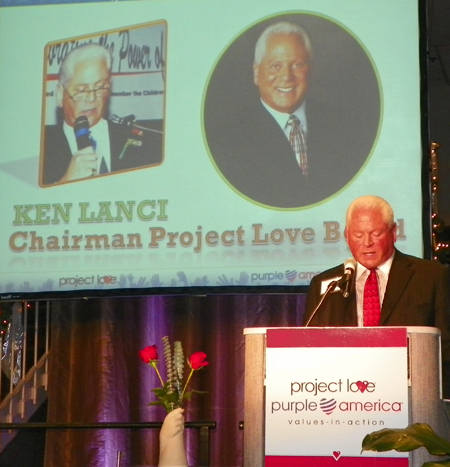 Ken Lanci, Chairman of the Project Love Board


---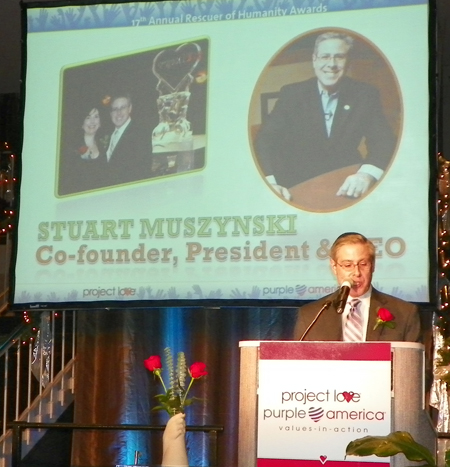 Stuart Muszynski, Co-founder, President and CEO


---
The names of the awards are in themselves an inspiration. The Rescuer of Humanity Award was presented to Dr. Lee Ponsky, Founder, MedWish. The award honors those who have taken their leadership, talents and skills to a level that makes a positive difference in the whole of humanity. Dr. Ponsky and MedWish are perfect choices.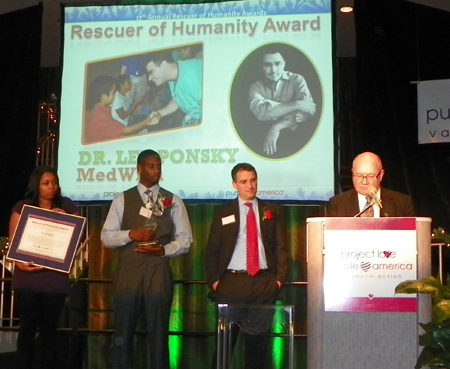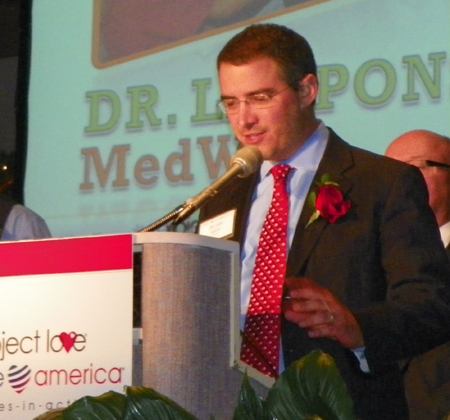 Dr. Lee Ponsky, Founder, MedWish



As the result of an experience he had in Africa even before he became a doctor, Dr. Ponsky started MedWish in his garage. Simply stated MedWish takes supplies that would normally be discarded, but are still of good quality and in good working condition, and sends them to third world countries where they are saving thousands and thousands of lives.

The Malden Mills Corporate Kindness Award is named after a company which was destroyed by fire. The owner did not abandon his employees. He continued to pay them salary and benefits while repairs were made. This year's award went to Paul Clark, Regional President of PNC Bank who gratefully accepted the award on behalf of the 5,000 people PNC employees in this region.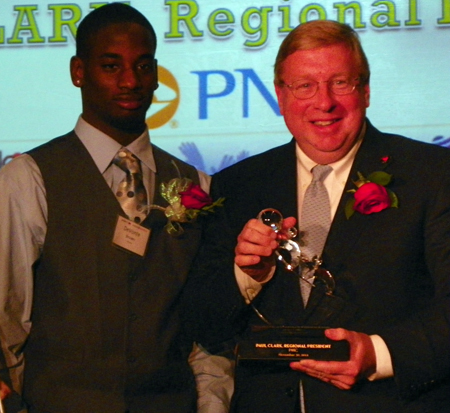 Paul Clark, Regional President of PNC Bank



The Alan R. Schonberg Community Rescuer Award is given to people who help others overcome disabilities and life's obstacles. The award this year went to Milestones Autism Organization.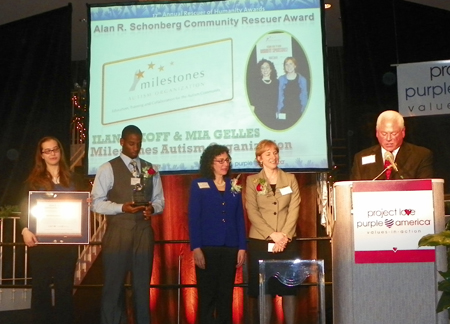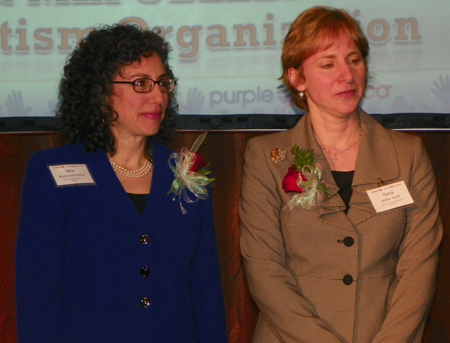 Mia Buchwald Gelles and Ilana Hoffer Skoff
of Milestones Autism Organization



The Gordon E. Heffern Award for Values, Ethics and Community was presented to Ratanjit Sondhe, the founder of Discoverhelp. Alan Schonberg introduced Ratanjit Sondhe as the recipient of the 2011 Gordon E. Heffern award for Values, Ethics and Community.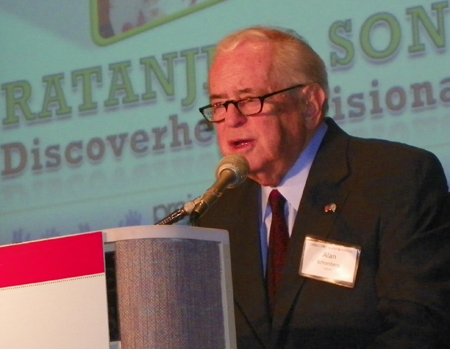 Alan Schonberg
Also known as "Mr. Stress Free" Sondhe has helped countless people through his training which stems from the basic principles of love and acceptance. As he says "Love in its purest form is merely a reflection of your soul expressing its natural desire to give and serve unconditionally."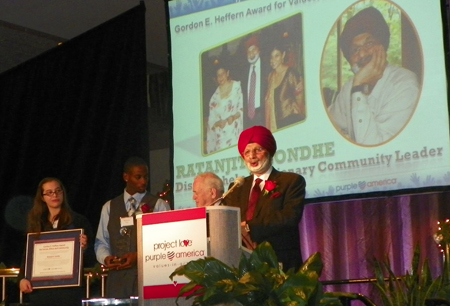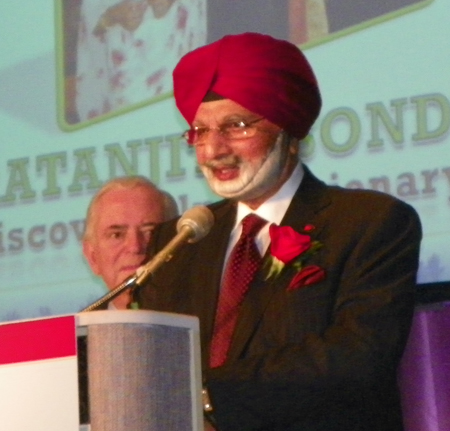 Ratanjit Sondhe



Ratanjit said that gratefulness is the foundation from which kindness and love comes.

The Close-Caputo Educator of Humanity Award went to Saint Ignatius coach Tyrone White.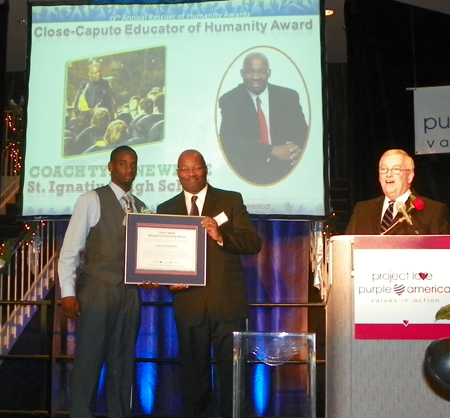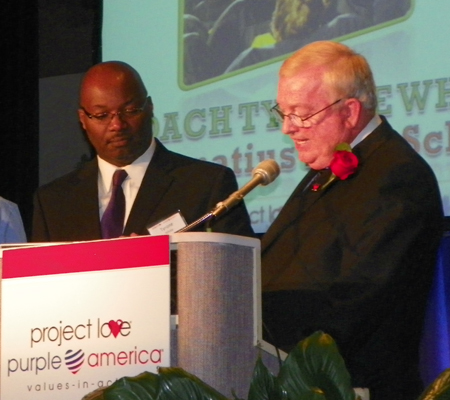 Saint Ignatius coach Tyrone White



Kristin Whaley was awarded the Vedem Student Leadership Award.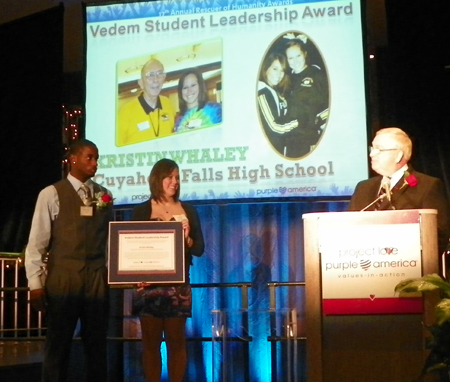 Kristin Whaley of Cuyahoga Falls High School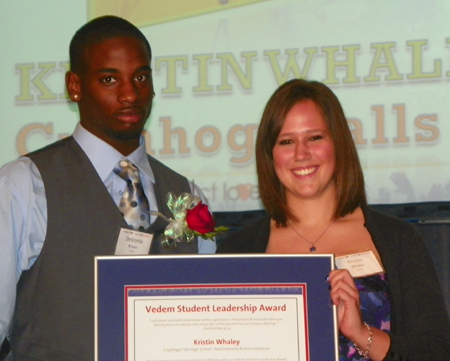 Rachel Fridley won the Eric Scott Russell Student Kindness Award.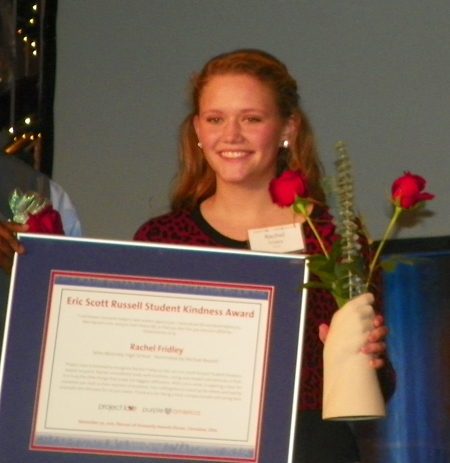 Rachel Fridley



Others were also honored including students who have shown remarkable insight, maturity and leadership.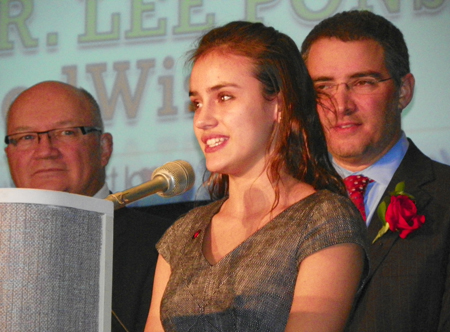 Madeline Pesec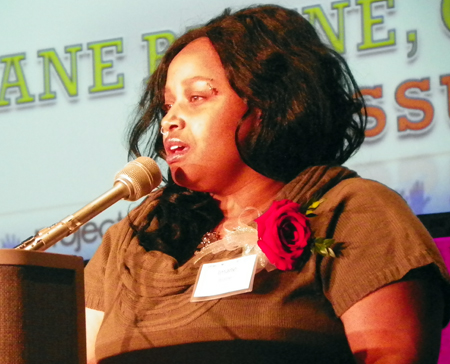 Imane Blaine



Cleveland Collinwood High School student Imane Blaine recited her poem Pressure about student peer pressure.



The credo of "Power of One" was evident in the huge crowd, the recipients and the guests.

When one turns on the news each day there is a steady stream of negativity, crime and greed. Not so in this room of heroes - people who are making a difference. People who give what may be the most important gift of all - hope.

Enjoy these other photos from the event.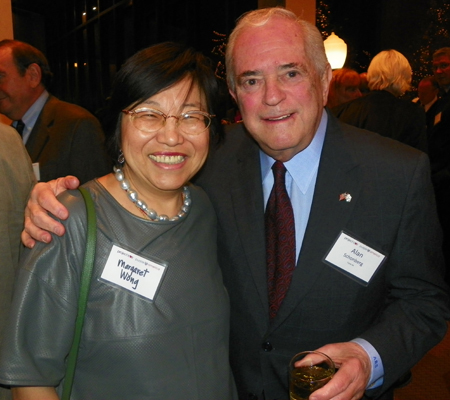 Margaret Wong and Alan Schonberg


---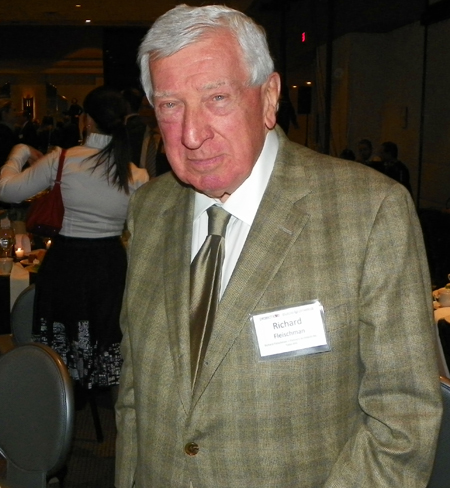 Richard Fleischman


---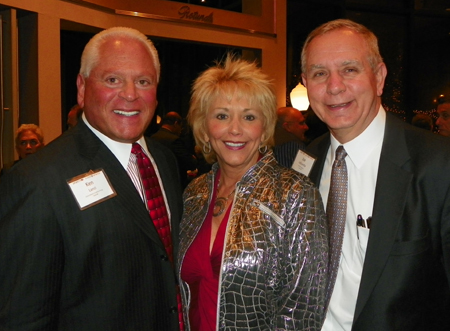 Ken and Linda Lanci with Joe Laguardia


---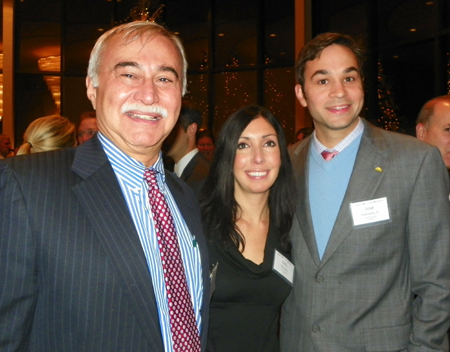 Jose, Kelly and Jose Feliciano Jr.


---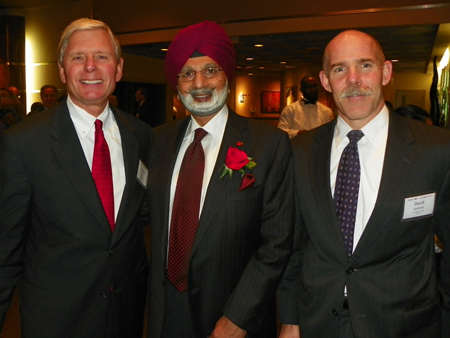 with Ratanjit Sondhe and Davis Sommer


---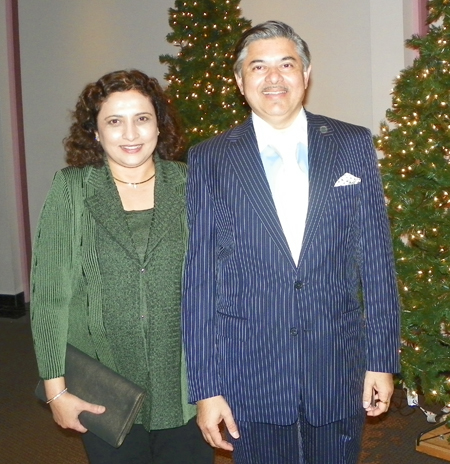 Swati and Sudarshan Sathe


---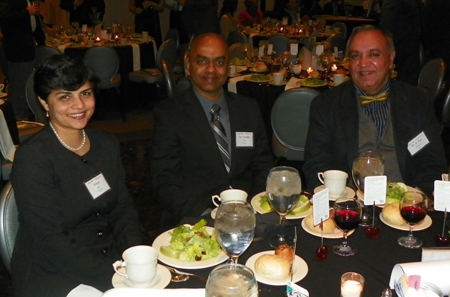 Maya and Dr.Sundar Iyer with Dr. Ray Gehani


---
Top of Page
Cleveland Asian-Indians
Back to Great Lakes Geek Events