Johnny Wu has done it again.
The award-winning filmmaker did not let a global pandemic stop his latest creation. Using social distancing, masks and complying with all CDC and Government rules, Wu and his team completed Wu Lin The Society, an Indie Sci-Fi feature film. In fact, he cleverly incorporated mask wearing into the script.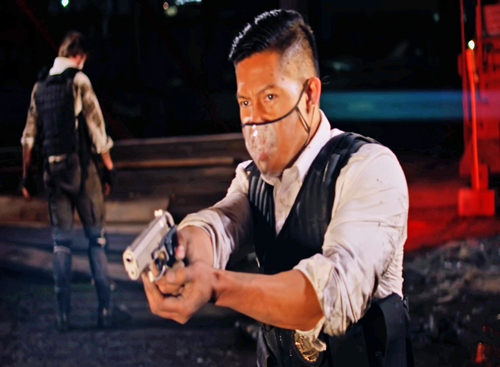 Three Film Festivals have already accepted the movie and Wu just signed a distribution deal. Soon, the public will be able to attend a special VIP Screening of Wu Lin The Society On Saturday, September 18, 2021 there will be a special screening at Atlas Cinemas Lakeshore 7 at 22624 Lake Shore Blvd. in Euclid, OH 44123. Locals can attend the live screening from 7-10 PM at the theater which includes a 30 minute Q&A session. For those nor from the area, there will be a virtual watch party at the same time.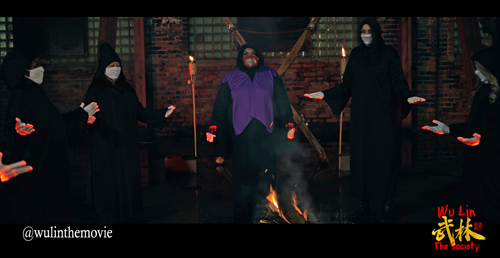 'In the future... Revenge has no limit.' Wu Lin The Society is set in the year 2050 when pollution and viruses are rampant. People need to wear masks to be able to breathe easy. But when people start to die mysteriously, the police thinks it is the work of a serial killer. Rumors are whispered about a demon that is actually behind the rampage. The detectives must hurry to solve the mystery to stop the killings.


Johnny Wu says, "Filming during the pandemic was a challenge but we were able to create an exciting film and keep the cast and crew safe. Now it's time to share it with the world."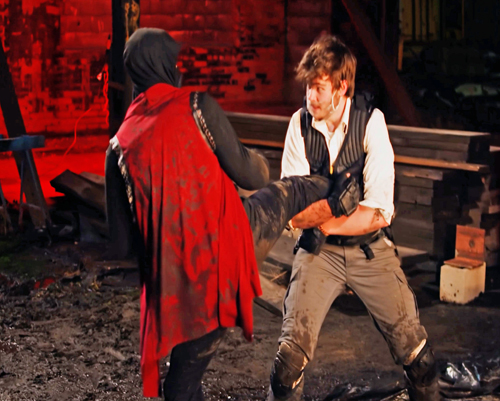 Prior to the feature film the evening will include a showcase of local filmmakers' trailers and the debut of a short film from Pauline Nowakowski called Genie of the Bottle.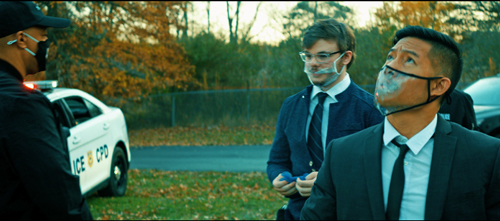 Tickets for the in-theater event or livestream can be purchased at https://www.eventbrite.com/e/wu-lin-the-society-special-vip-screening-tickets-160218799743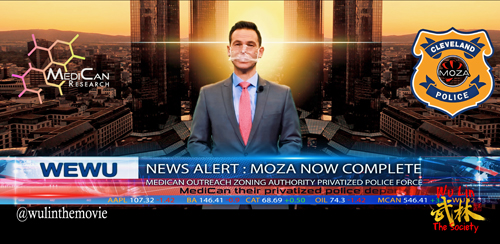 ---
***
Think you know Cleveland?
You may be surprised by what you don't know.

Visit Cleveland 101 and see famous and obscure
Cleveland events, people, places and more
***
---
Top of Page
Back to Great Lakes Geek Events