I've always liked D-Link products. They make good quality stuff with all the bells and whistles to satisfy the inner geek but, you don't need to read 200 page manuals to get them working. I guess that reflects their company motto: Building Networks for People.
As networks move into the small office and home, D-Link has lots of hardware solutions to help do the kinds of things that you want to do - like connect all your stuff wirelessly and at ultra-speeds.
Or protect your systems with hardware so that the resources of your PCs are spent running your apps, not running all the necessary background protection stuff.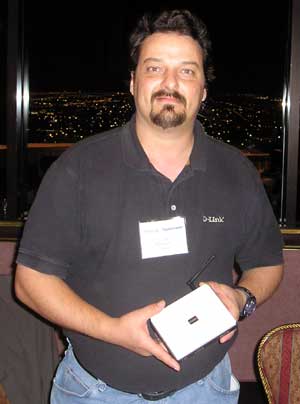 Like Mike Scott of D-Link (above) tells us in this podcast from the Riviera Hotel in Las Vegas, D-Link likes to stop the bad guy at the front gate rather than at the front door.

Here are the three products Mike talks about in this podcast: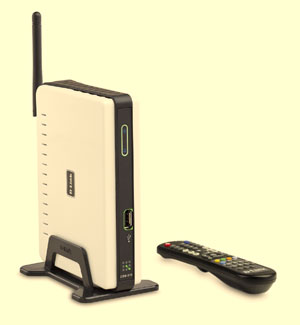 The D-Link DSM-510 High Definition Media Player lets you stream your music, pictures and video from
your PC to your stereo or TV.
---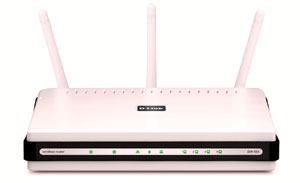 D-Link DIR-655 Xtreme N Gigabit Router.
10/100 is so last year. Isn't it time you got a gigabit port? Check out the built-in Wish technology to handle QOS issues.



---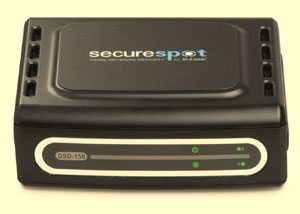 The D-Link DSD-150 SECURESPOT Home security, antivirus, antispyware device sits between your router and cable modem. It blocks all that bad stuff without using up the resources of your PC.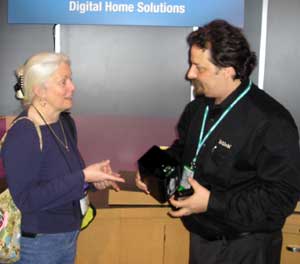 D-Link's Mike Scott explaining a home office solution
to CES attendee Peg Ireland
---

January 2007 - CES - Live from Las Vegas
Mike Scott of D-Link

3,464 KB
3:41



Listen to this interview
---
Top of Page
Back to CES 2007 News