There's an old marketing adage - If you haven't communicated with your customer in the last 90 days then they are not your customer anymore. There's really no excuse in the Internet age to not have an effective communication strategy with your customers and prospects.
E-mail is really one of the killer apps of the Internet and, though it's been abused by spammers, phishers and others, it is still an incredibly cost effective and powerful tool to get your message out to people.
The key is to make sure the information you are sending is of value to the people who are receiving it. Otherwise it's only a click away from the deleted folder.
In this interview, Kristy Amy of OnMark Solutions offers us some advice with e-mail marketing including Subject Lines, testing for different e-mail clients, metrics and analytics and more.
---
May 4, 2007 Interview

9,052 KB

6:26



Listen to this interview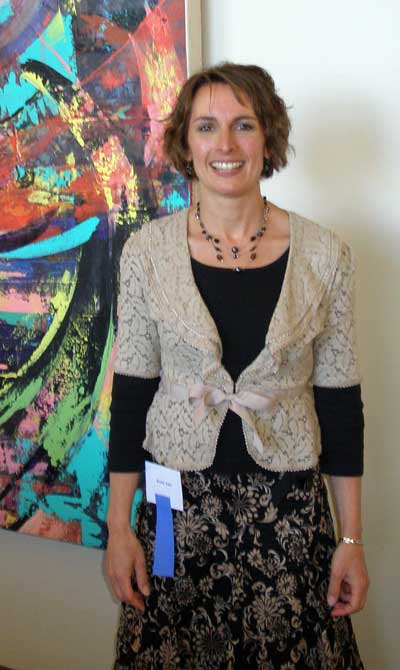 Kristy Amy of OnMark Solutions