The owner of an Art Gallery doesn't seem like the typical guest for a podcast about business. But A) Steve Hartman is not typical and B) art is not only a very large business but it also has a large impact on the community.
Steve began his career as an investment advisor and VP at UBS/Paine Weber. You don't get more "business" than that. But his longtime love of art and his business success led him to fulfill a dream and open his own art gallery.
Steve's success has continued in this venture as he has won several art industry awards, and is on the Editorial Advisory Board of Art World News Magazine.
Steven understands the impact of art, both public and private, on a community such as Cleveland. This understanding led to his and The Contessa Gallery becoming the presenting sponsor of the Louise Bourgeois "Spiders" sculptures in Cleveland.
In this interview, Steven talks about art, the Contessa Gallery, the Spiders and what art means to a city. And his passion is evident as he tells about their current Art in the Garden series featuring works by such greats as Sophie Ryder.
Read more and See more photos from the Contessa Gallery

---
April 13, 2007 Interview

8,306 KB

8:51



Listen to this interview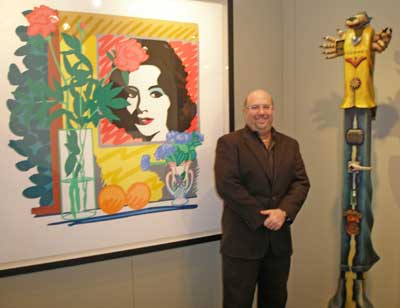 Steven Hartman in the Contessa Gallery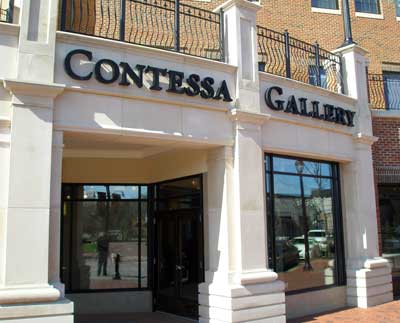 Contessa Gallery at Legacy Village