For more than 30 years, the Manufacturing Advocacy and Growth Network (MAGNET) has been providing Northeast Ohio manufacturers with the guidance they need to achieve long-term success. They service 18 counties in Northeast Ohio and consult on a wide range of manufacturing needs to create jobs and drive change by collaborating with manufacturing CEOs, governments, community leaders and educators to solve problems and build opportunities.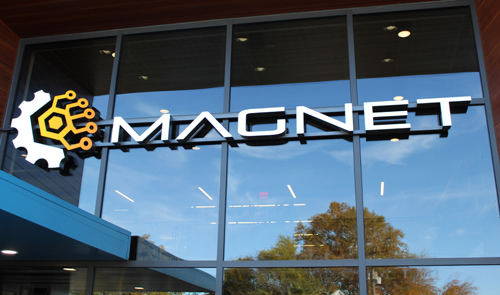 The grand opening was October 27, 2022 and the next day Great Lakes Geek Dan Hanson took a walk through the amazing new facility. As you will see, there are robots, arc welders, tools for forming metal, grinders, vacuum lifts, 3D printers, injection molding, die cutting and much more. Plus state of the art classrooms and information showing the well-paying job and career opportunities in manufacturing.

Watch the quick walk-through.



The beautiful new building has an extra component for the community. On the west side of the building there is an incredible playground with fun activities that will also teach scientific principles.

See the playground page for pictures and videos.

Here are some images from inside the MAGNET building.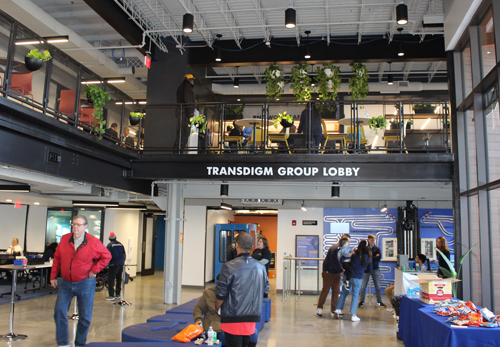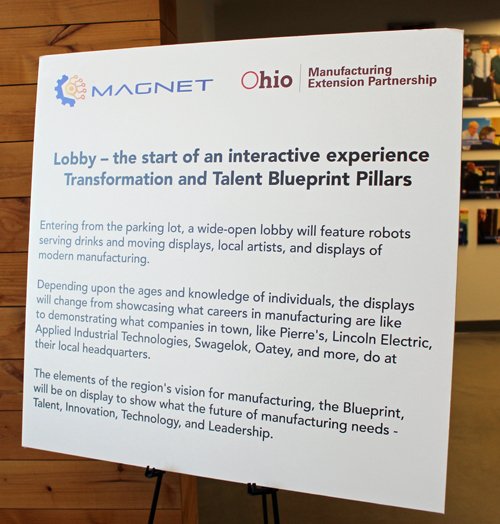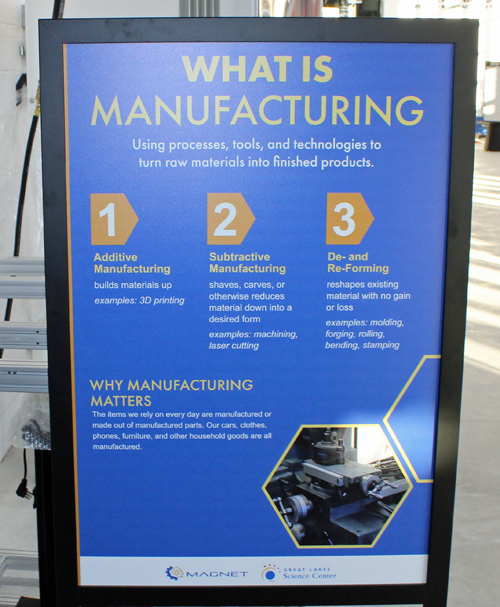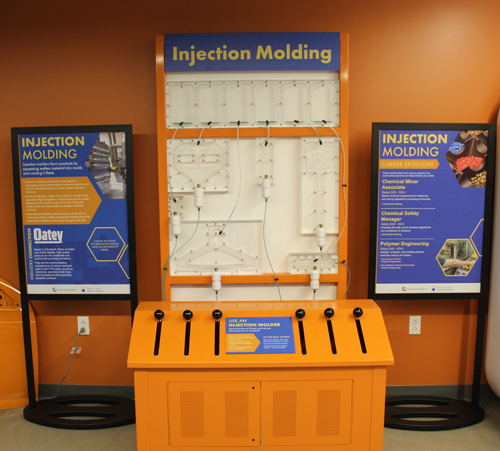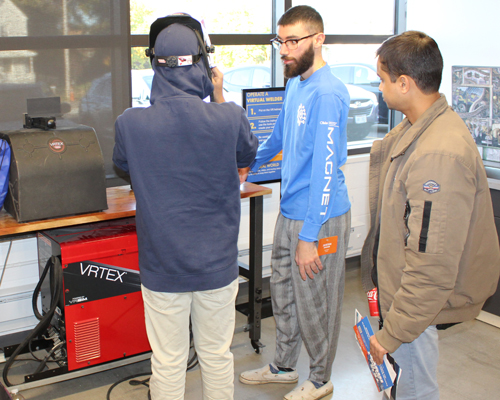 Welding Demo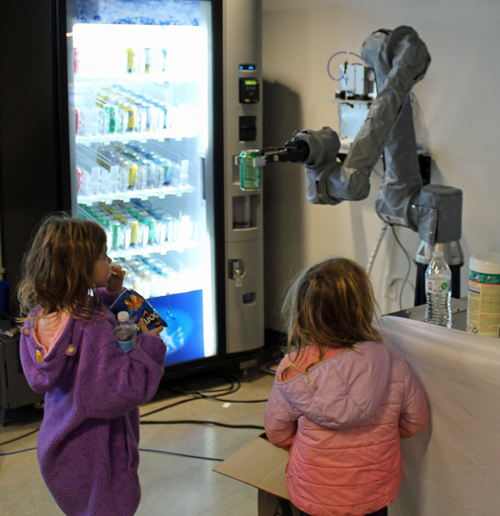 Vending Machine Robot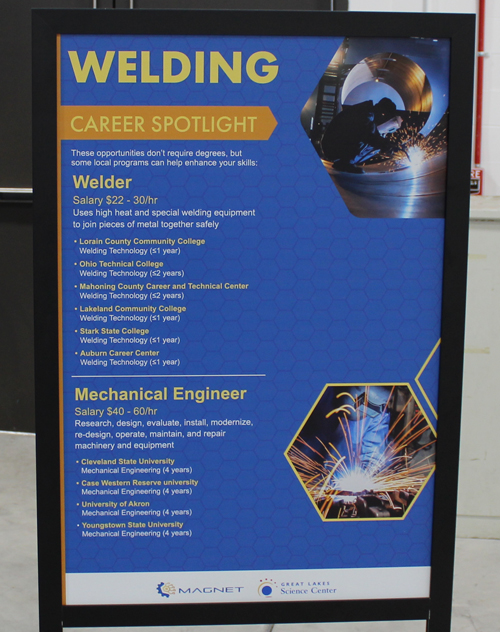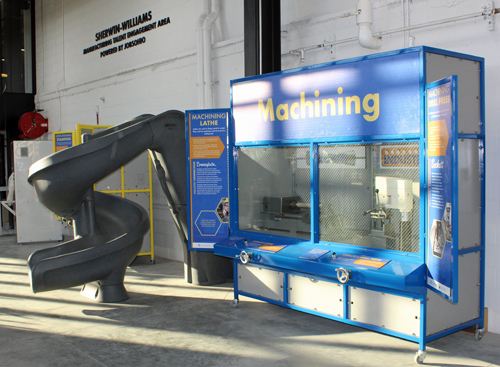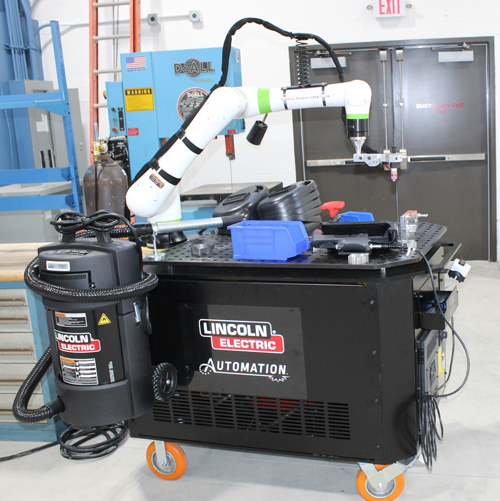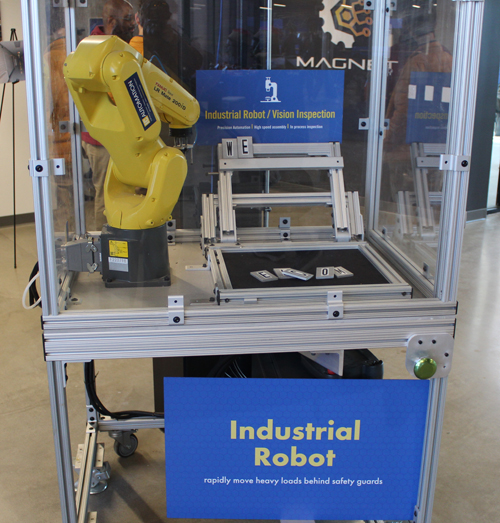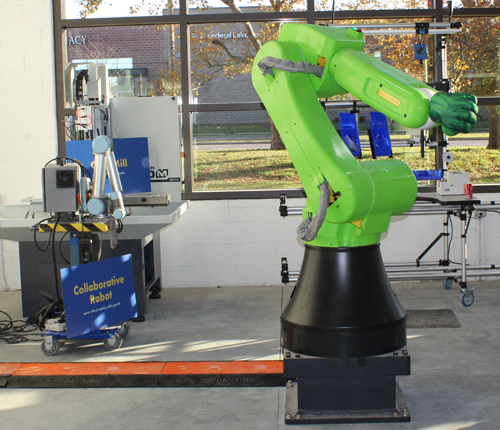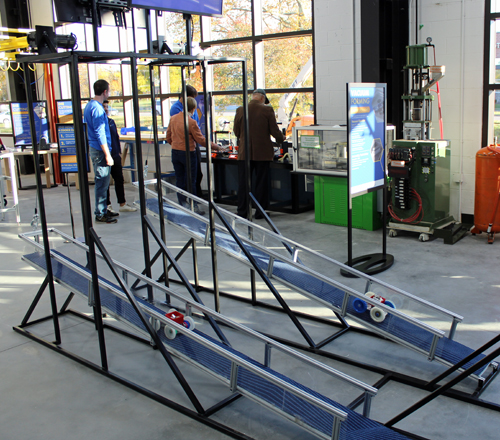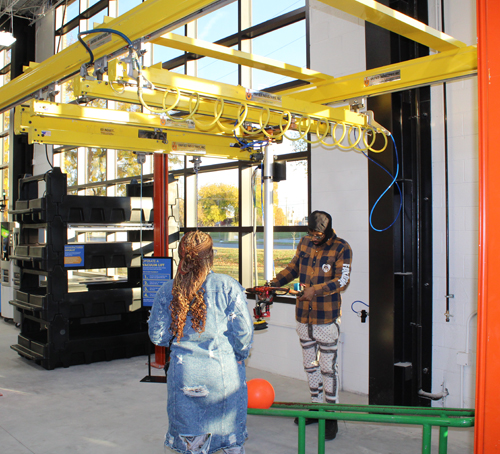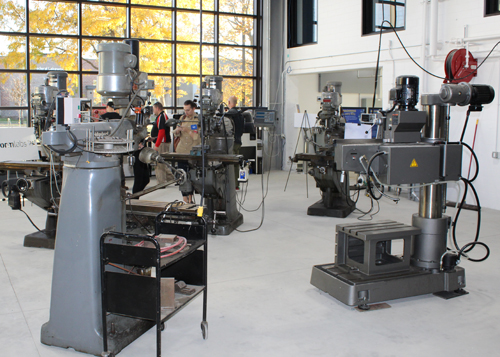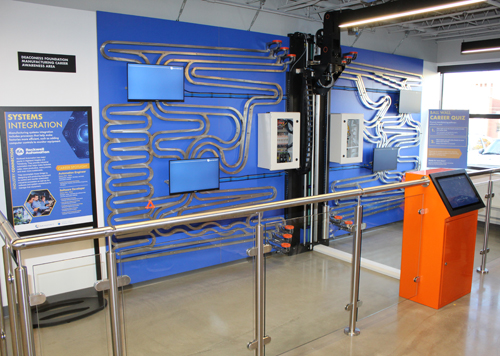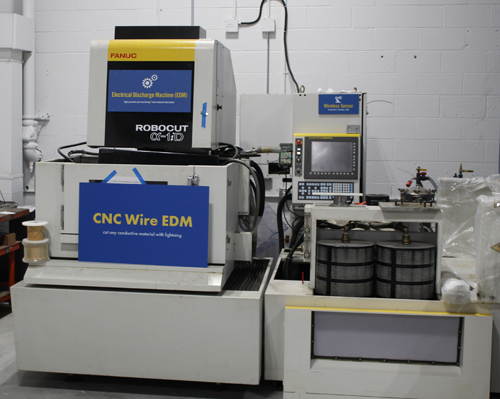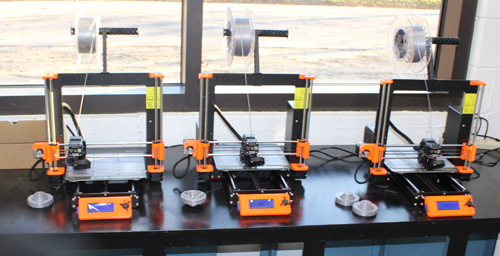 ***
Want to learn about geek, tech, science and business events in Cleveland and NEO such as this? Sign up for the free Great Lakes Geek eNews. It's easy and free.

Fill out the form for the free Great Lakes Geek eNews.
***
---

Follow us on Twitter for breaking news and updates.
@DanHanson and @greatlakesgeek

Check out Dan Hanson's YouTube videos and Dan Hanson's Blog
---
---
Top of Page
MAGNET Playground and cool science demo