For more than 30 years, the Manufacturing Advocacy and Growth Network (MAGNET) has been providing Northeast Ohio manufacturers with the guidance they need to achieve long-term success. The grand opening of a new facility was October 27, 2022 and the next day Great Lakes Geek Dan Hanson took a walk through. This included the very cool playground for the community.

While the kids are having fun and getting exercise they are also learning. For example they can ride the seesaw but adjust the weights on either side and see what happens. Or they learn that a swing is really just a pendulum. They can try to lift the heavy container of bowling balls by pulling on ropes and can determine if the closer or farther ropes work better. There is a zip line and great things to climb on and more. Take a look in this video.



A team from the Great Lakes Science Center was on hand at the MAGNET open house. In this demo liquid nitrogen at -320 degrees Fahrenheit was poured into a container and then boiling water at 212 degrees was poured in. Watch the cool (or hot?) reaction.



Here are some images from inside the MAGNET playground.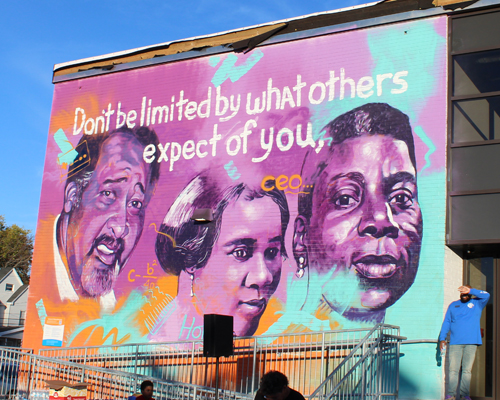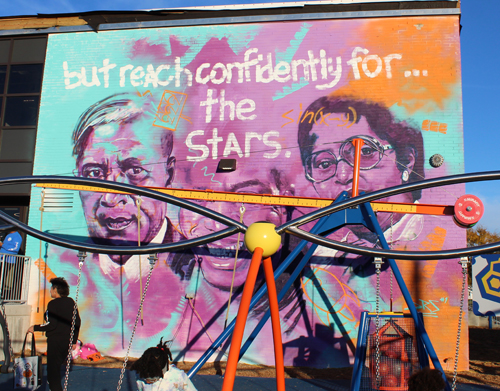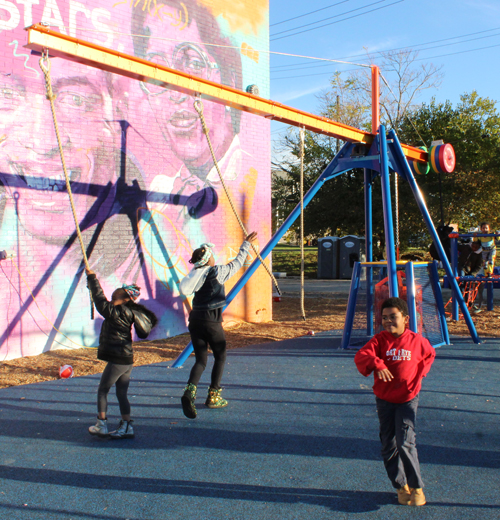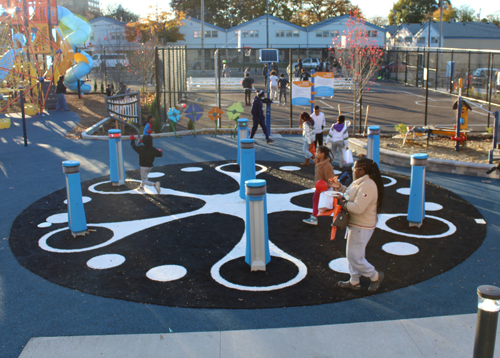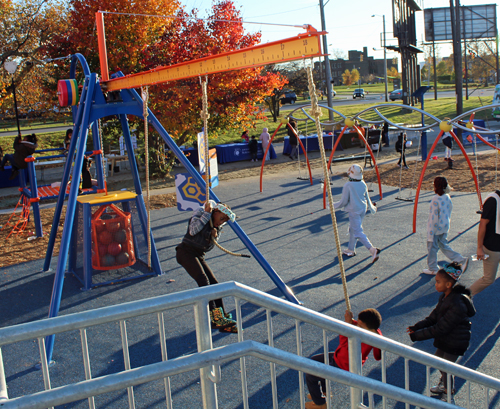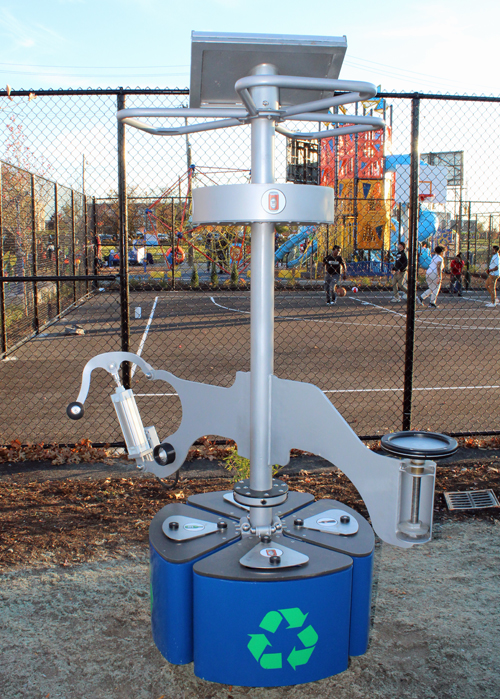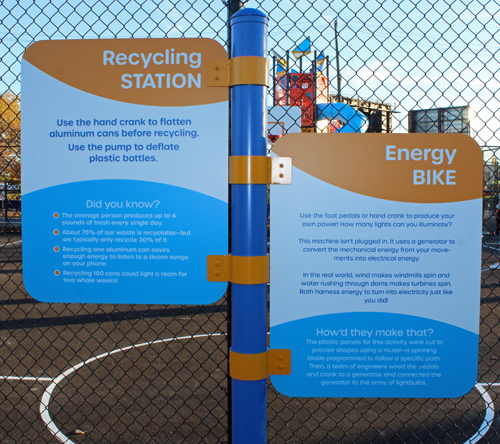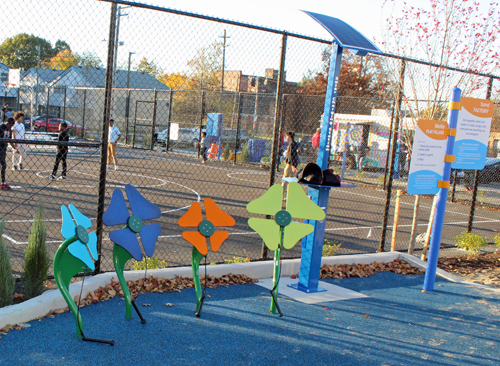 ***
Want to learn about geek, tech, science and business events in Cleveland and NEO such as this? Sign up for the free Great Lakes Geek eNews. It's easy and free.

Fill out the form for the free Great Lakes Geek eNews.
***
---

Follow us on Twitter for breaking news and updates.
@DanHanson and @greatlakesgeek

Check out Dan Hanson's YouTube videos and Dan Hanson's Blog
---
---
Top of Page
Back to the MAGNET Open House