You may know him as the Minister of Culture in the Plain Dealer. Maybe you know him as former Brown's Beat Reporter Chuck Heaton's son or TV star Patricia Heaton's brother.
But once you read Michael Heaton's new book, Truth and Justice for Fun and Profit, you will know Michael Heaton in a new way.
The book is a collection of about 40 Heaton articles dating back to 1983. As you will hear, Heaton chose these particular articles for their intensity - they each have an almost cinematic quality to them.
In this interview, Michael Heaton discusses some of the wide and wild variety of characters he wrote about and some of the riveting stories that he covered.
You will also hear his thoughts about modern day journalism, blogs and the future of newspapers and the state of Cleveland.
And how some very expensive beers led to his friendship with Joe Esterhas who wrote the forward to the book.
Read Dan Hanson's review of Truth and Justice for Fun and Profit by Michael Heaton on ClevelandSeniors.com.
Truth and Justice for Fun and Profit: Collected Reporting
The Best of the Minister of Culture
---
November 12, 2007

21,124 KB

15:01



Listen to this interview
---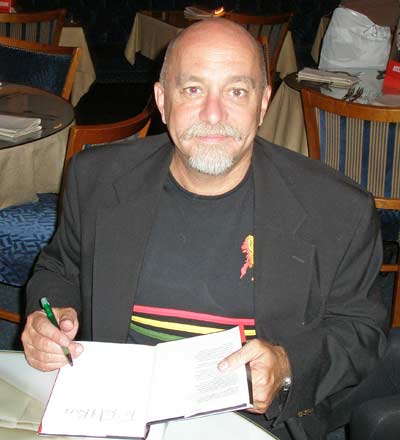 Plain Dealer Minister of Culture and author Michael Heaton signing his new book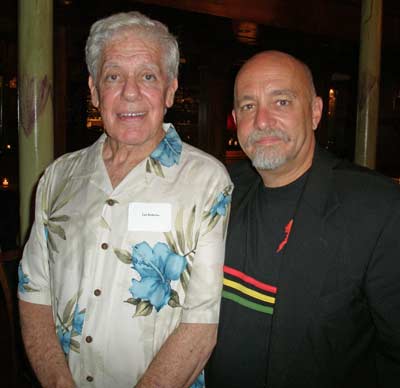 Authors Les Roberts and Michael Heaton
Top of Page
---